Priest Placed On Administrative Leave Over Alleged Sex Abuse Claim
CBS Pittsburgh
August 4, 2014

http://pittsburgh.cbslocal.com/2014/08/03/priest-placed-on-administrative-leave-over-alleged-sex-abuse-claim/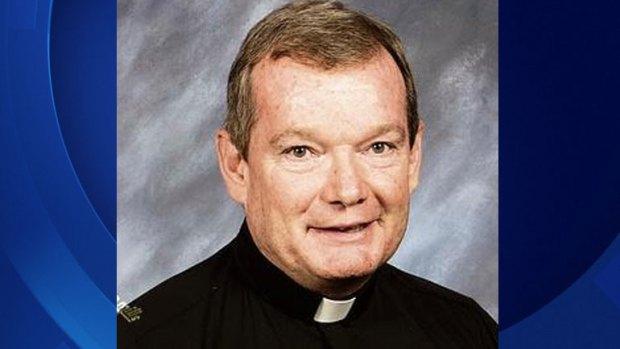 Catholic Diocese of Pittsburgh
PITTSBURGH (KDKA) – A priest in Beaver County has been placed on administrative leave while a claim of sexual abuse is investigated.
According to a statement from the Catholic Diocese of Pittsburgh, Father John Fitzgerald, 66, is the subject of the investigation.
Fitzgerald is currently the pastor at Our Lady of Peace Parish in Conway.
The investigation stems from the claims that the victim was abused in the 1990s.
Fitzgerald denies the claims and has had no previous allegations of sexual abuse.
A letter from Bishop David Zubik was read during Mass at the parish over the weekend.
"If a determination is made that Father Fitzgerald did what he is accused of, those restrictions will become permanent. If it is determined that the allegation is unfounded, all that is possible will be done to restore Father Fitzgerald's reputation and return him to ministry," Bishop Zubik said.
The case has been reported to the district attorney in both Allegheny and Lawrence counties.
Anyone with information about the case is asked to contact the diocese or civil authorities.