Priest pleads guilty to endangering in Clifton Park
By Robert Gavin
Albany Times Union
August 13, 2014

http://www.timesunion.com/local/article/Priest-pleads-guilty-to-endangering-in-Clifton-5686790.php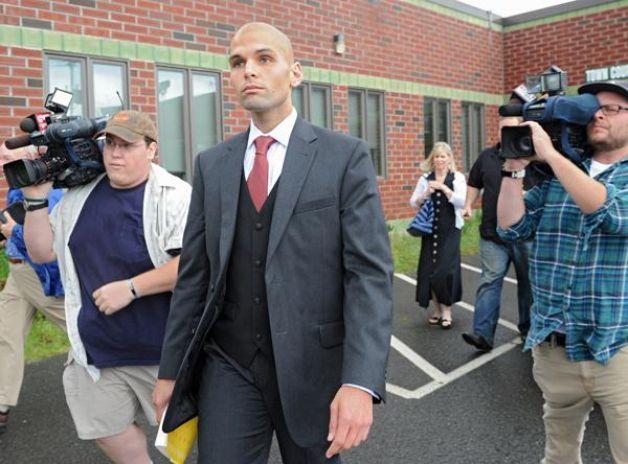 Rev. James Michael Taylor leaves Clifton Park Court after pleading guilty to misdemeanor endangerment.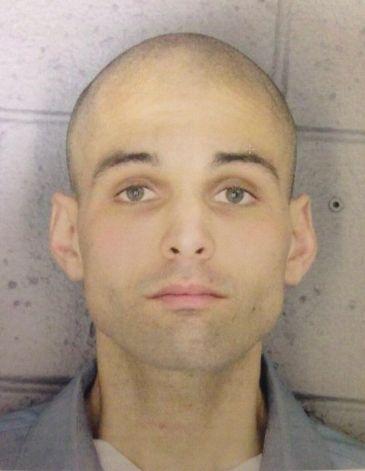 Rev. James Michael Taylor
Clifton Park
A Niskayuna priest who carried on a seven-month relationship with a 15-year-old girl admitted he endangered the minor Wednesday — but will spend no time behind bars.
The Rev. James Michael Taylor, who was serving as an associate pastor at St. Kateri Tekakwitha Parish in Niskayuna, pleaded guilty to endangering the welfare of a child, a misdemeanor that carries no more than a year in jail.
But Taylor, 30, known as "Father Michael," will receive no jail time when he is sentenced Oct. 8, according to people familiar with the case.
A five-year order of protection prevents Taylor from contacting the victim.
Saratoga County District Attorney James A. Murphy III said via Twitter that the victim was satisfied with the conviction and it serves justice. Murphy noted it was not a plea bargain, and Taylor pleaded guilty to the charge he faced.
Clifton Park Town Justice James Hughes, the district attorney said, will ultimately determine the priest's fate.
Taylor, who has been on administrative leave, declined to comment as he walked out of Town Court Wednesday, joined by his attorney, Daniel Stewart of Queensbury.
Police had said Taylor had physical contact and shared phone calls, text messages and pictures with the girl, who he met a few years ago while serving as a deacon and youth minister at Corpus Christi Church in Clifton Park.
Taylor, who was raised in Georgia, converted to Catholicism as a freshman in college. He completed pre-theology training at Siena College and his studies at Mundelein Seminary at the University of Saint Mary of the Lake in Chicago.
"As a church, our first and most solemn responsibility is to ensure the safety of children," Bishop Edward B. Scharfenberger said in a statement. "As is our policy, the Albany Diocese will await the conclusion of the civil legal proceedings before conducting our own review of the matter." Scharfenberger became leader of the Albany Roman Catholic Diocese April 10.
The statement said the diocese's Sexual Misconduct Review Board will conduct a review and make a recommendation to the bishop. It noted the diocese contacted law enforcement authorities immediately receiving a complaint about Taylor in April before he was arrested.
The statement said any priest or deacon "against whom an allegation of sexual abuse of a minor is substantiated at any time is permanently removed from ministry."
In 2012, Taylor spoke to The Evangelist, the weekly newspaper of the diocese, about clergy sexual abuse.
"You learn that the frailties of the human condition exist even in the priesthood," he said.
Contact: rgavin@timesunion.com