Catholic Priest Living in Syracuse Pleads Guilty to Child Porn, Avoids Prison
By Douglass Dowty
Syracuse.com
August 26, 2014

http://www.syracuse.com/news/index.ssf/2014/08/catholic_priest_living_in_syracuse_pleads_guilty_to_child_porn_avoids_prison_1.html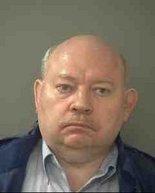 Robert Ours



A retired Syracuse priest pleaded guilty to possessing child pornography today in a deal that spared him prison time.

Robert Ours, 65, admitted to six counts of possessing a sexual performance by a child in a deal with County Court Judge Joseph Fahey.

The judge promised to sentence Ours to 10 years of probation. Ours will also become a registered sex offender.

Senior Assistant District Attorney Jeremy Cali said he wanted Ours to spend 1 to 3 years in prison.

But by pleading guilty to all six counts, Ours avoided dealing with the DA's office and worked out the deal with Fahey directly.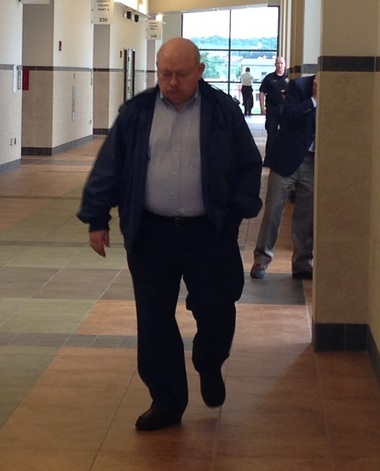 Robert Ours leaves County Court in Syracuse.



Ours admitted possessing six illegal images in August 2013. The victims were under 16 years old.

The Syracuse Catholic Diocese reported the allegations of child porn to the DA's office in early 2014, diocese Director of Communications Danielle Cummings has said. The diocese has fully cooperated in the investigation, the DA's office confirmed.

Ours led churches in the Southern Tier before retiring in 2012, Cummings said. He has since lived at the Tommy Coyne Residence for Priests, at 714 E. Brighton Ave.

Ours had no known history of pornography or sexual abuse, Cummings said. He has been a priest since 1980.

He was last church administrator of St. Rita's Church in Chenango Forks, which has since closed, Cummings said. Ours left active ministry for unrelated personal reasons, she said.

The priest will be sentenced Nov. 5.