Judge allows 'public nuisance' claim against archdiocese
By Jean Hopfensperger
Star Tribune
September 3, 2014

http://www.startribune.com/local/273764121.html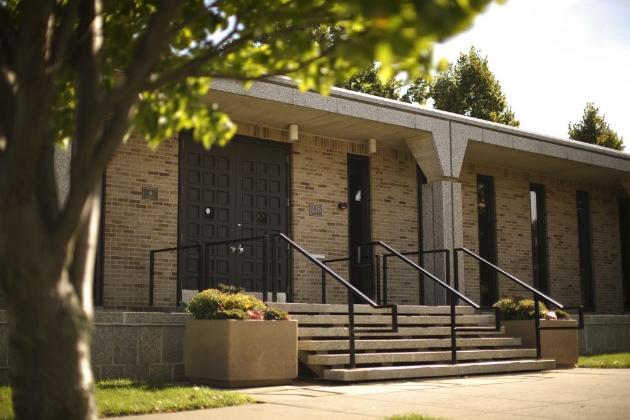 Chancery office of the Archdiocese of St. Paul and Minneapolis in St. Paul.
Judge denies church's attempt to dismiss negligence and public nuisance claims filed by alleged clergy abuse victim.
A Ramsey District Court judge has ruled that a public nuisance claim against the St. Paul-Minneapolis Archdiocese can move forward — a claim that has triggered the unprecedented release of documents and files on clergy sex offenders over the past year.
Lawyers for victims of clergy abuse have long sought the paper trail surrounding their clients' claims. Using a "nuisance claim" to help pry that open is a first for Minnesota.
"Failing to disclose information about an accused priest is akin to, and conceivably more offensive and dangerous, than other acts that have been considered public nuisances . . ," wrote Judge John Van de North in a ruling Tuesday.
"The Court need look no further than Fathers Adamson and Curtis Wehmeyer as unfortunate examples of the horrendous consequences that can flow from intentional and misguided efforts to protect pedophile priests at the expense of minors."
A lawsuit involving an alleged victim of the Rev. Tom Adamson included a nuisance claim against the Archdiocese of St. Paul and Minneapolis and the Diocese of Winona, where Adamson also had served. It alleged that the church created public and private nuisances by failing to disclose information about certain priests accused of sexually abusing minors.
Contact: hopfen@startribune.com