Defrocked deacon gets 5 years in prison
Albany Times Union
September 17, 2014

http://www.timesunion.com/local/article/Defrocked-deacon-gets-5-years-in-prison-5761675.php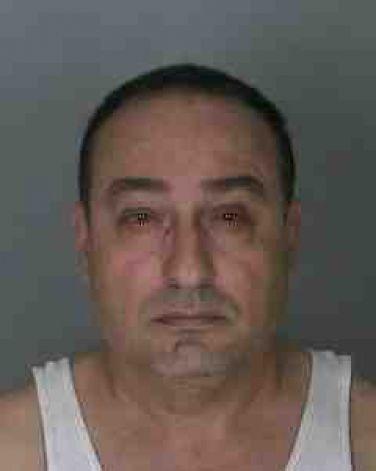 Angel Garcia
ALBANY -- A defrocked deacon was sentenced Wednesday to five years in prison, the Albany County District Attorney's Office announced.
Judge Stephen Herrick also ordered Angel Garcia, 61, of Albany to register as a sex offender and submit to 10 years of post-release supervision.
A jury found Garcia guilty on Aug. 14 of two felony counts of sexual abuse of a 6-year-old girl in 2003.
He was defrocked in 2010 for unrelated child molestation allegations. At the time, he was at the Church of the Holy Family on Central Avenue.
Each of the sex abuse counts carried a possible sentence of up to 7 years in prison.
The trial was not related to the allegation that Garcia sexually abused a minor in the early 1990s before his ordination as a deacon. The Roman Catholic Diocese of Albany, which found reasonable grounds to believe the earlier allegations, defrocked Garcia.
That was not mentioned during the trial.