Vatican Defrocks 3 Archdiocese of Cincinnati Priests Accused of Harming Children
WCPO
October 28, 2014

http://www.wcpo.com/news/local-news/hamilton-county/cincinnati/vatican-defrocks-3-archdiocese-of-cincinnati-priests-accused-of-harming-children

The Vatican permanently removed three priests in the Archdiocese of Cincinnati Tuesday due to allegations of improper behavior involving minors.

The three priests – Thomas Kuhn, Thomas Feldhaus and Ronald Cooper – have each been on administrative leave for more than a decade. They were dismissed Tuesday from the clerical state by the Congregation for the Doctrine of the Faith (CDF) at the Vatican.

Kuhn, Feldhaus and Cooper were permanently removed from both the rights and the obligations of the priesthood after a canonical process. A panel of three judges made the decision, which was affirmed by the CDF.

The decision constitutes the Catholic Church's "ultimate penalty" and is commonly referred to as being "defrocked," Archbishop of Cincinnati Rev. Dennis M. Schnurr said.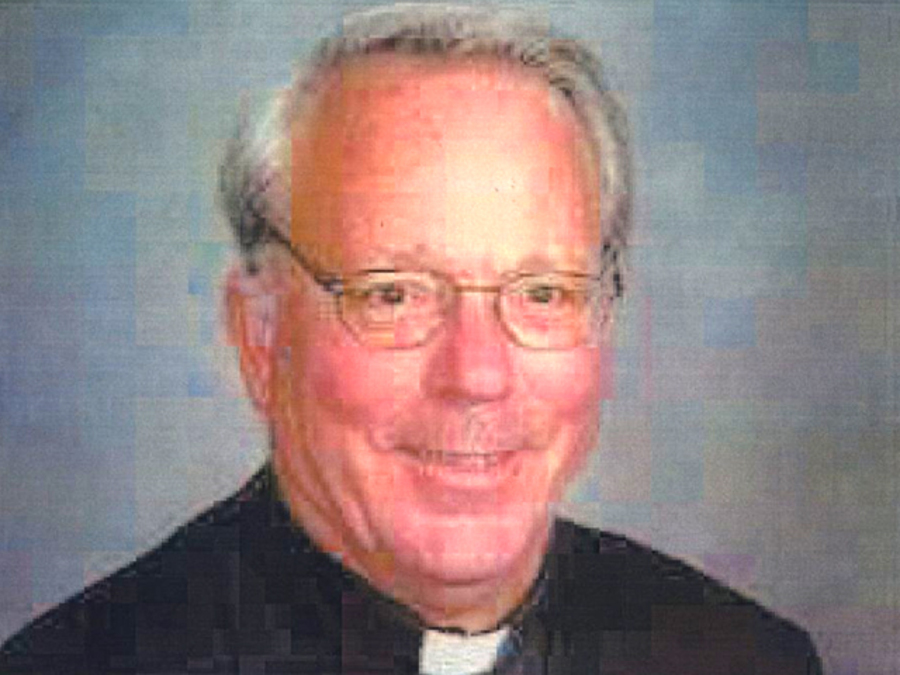 Thomas Kuhn



Barbara Dorris, outreach director of the Survivors Network of those Abused by Priests (SNAP), said she is thankful the three priests were "ousted," but wishes more could be done.

She said the ultimate punishment is "excommunication," not defrocking. She said defrocking is less about safeguarding children and more about "damage control."

"It's irresponsible for Catholic officials to recruit, educate, ordain, train, transfer and protect predator priests, then defrock them when they're caught and stop there," Dorris said. "Catholic officials should help make sure child molesting clerics are criminally prosecuted."

Schnurr said he "deeply regrets" that priests within the Archdiocese of Cincinnati have "ever harmed a child" under his watch.

"I hope that this resolution will bring some measure of closure and healing to anyone harmed by these priests," Schnurr said. "With this decision, all of the cases presented to the CDF have been dealt with and we have no more priests of the Archdiocese on administrative leave."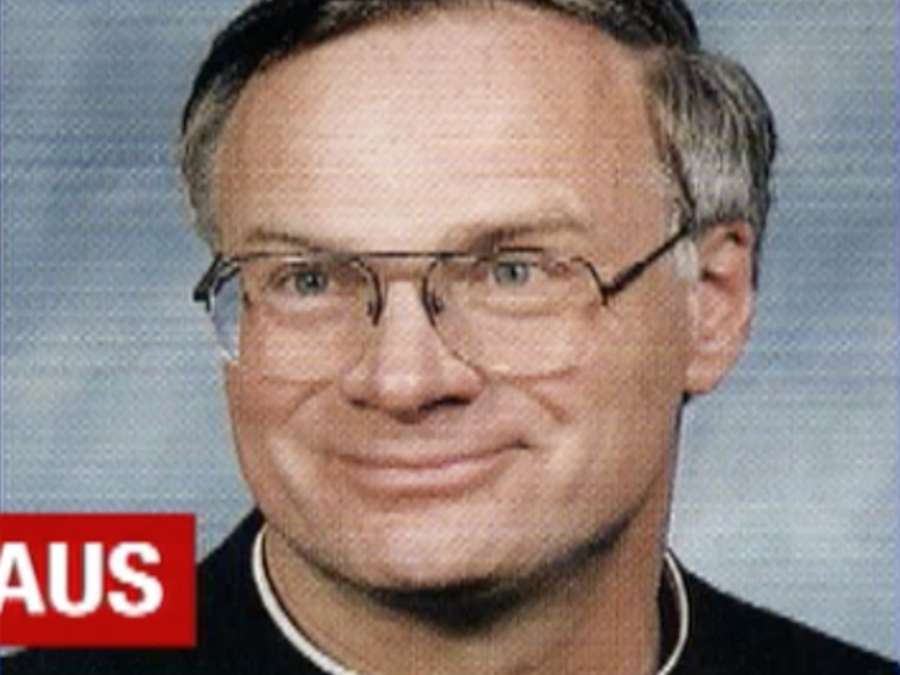 Thomas Feldhaus



Kuhn was put on administrative leave in 2002 after police seized the office computers at St. Henry Parish in Dayton, where he was pastor.

In 2004, he was convicted of 11 misdemeanor charges of public indecency and providing alcohol to minors. He violated terms of his probation on those charges and served 30 days in jail.

After he was ordained in 1967, Kuhn served as assistant pastor pro-tem at Resurrection of Our Lord in Price Hill. He was later appointed assistant pastor at St. Ann, Groesbeck, and a teacher at Elder High School.

In addition to remaining at Elder, Kuhn served:

as assistant at Holy Family in Price Hill between 1968 and 1970

as assistant at St. William in Price Hill between 1970 and 1972

as assistant at Our Lady of Victory in Delhi (pro-tem) between 1972 and 1973

as associate at Our Lady of the Visitation in Delhi between 1974 and 1976

as co-pastor of St. Vincent de Paul in Sayler Park between 1976 and1982.

as acting principal of Elder High School in 1981 and principal between 1982 and 1988

as resident associate at St. John the Evangelist in West Chester between 1982 and 1989

as pastor of Incarnation in Dayton between 1989 and 2001

as pastor of St. Henry between 2001 and 2002

Feldhaus was put on administrative leave in 2003 after he was accused of inappropriately touching a minor on two occasions in 1979. A priest on administrative leave may not celebrate the sacraments, engage in priestly ministry or present himself as a priest in any way.

Feldhaus was ordained in 1976. He served in the following assignments:

associate pastor at St. Therese the Little Flower in Mount Airy between 1975 and 1979

graduate studies at Lateran University in Rome between 1979 and 1981

associate pastor at Our Lady of Victory in Delhi Township between 1981 and 1986

associate pastor at St. Therese the Little Flower in Mount Airy between 1986 and 1988

chaplain at Good Samaritan Hospital between 1988 and 1990

pastor at St. Michael in Ripley between 1990 and 2001

pastor at St. John Neumann in Pleasant Run between 2001 and 2003

Cooper was put on administrative leave in 2004 after he was accused of touching a minor between 1983 and 1984.

An adult male reported to the Archdiocese that when he was a teen when Cooper inappropriately touched him several times at St. Aloysius Gonzaga Parish in Bridgetown, where Cooper was then an associate pastor, and at the Friar's Club in Cincinnati.

Cooper admitted to touching the minor, but said his actions were without sexual intent, Schnurr said.

Cooper was stationed at St. Aloysius from his ordination in 1983 until 1986.

He later served as:

associate pastor at St. Ann in Groesbeck between 1986 from 1989

associate pastor at St. Albert the Great in Dayton between 1989 and 1990

associate pastor at St. Thomas More in Withamsville between 1990 and 1993

pastor at St. Benignus in Greenfield between 1993 and 2003

pastor at St. Michael in New Vienna between 1993 and 2003

pastor at St. Angela Merici in Fayetteville in 2003

SNAP Outreach Director Dorris said she wants Schnurr to go to every parish where Kuhn, Feldhaus and Cooper worked and "beg victims, witnesses and whistleblowers to call police and prosecutors, so that they might be charged with more" crimes against children.

"Until that happens, we can take little comfort in the belated defrocking of these predators," Dorris said. "Child molesters usually keep molesting, even after being fired."

Schnurr said he urges anyone who has been abused at any time by an agent of the Archdiocese of Cincinnati (priest, deacon, employee or volunteer) to contact Ministry to Survivors of Abuse of the Archdiocese of Cincinnati Coordinator Cherie Groman at 513-263-6623 or 1-800-686-2724.

The Roman Catholic Archdiocese of Cincinnati is the 38th largest Catholic diocese in the country, with almost 500,000 Catholics. It also has the sixth largest network of Catholic schools in terms of enrollment. The 19-county territory includes 213 parishes and 113 Catholic primary and secondary schools.

The status of clerics credibly accused of child abuse is detailed on the Archdiocesan website.

SNAP, which was founded in 1988 and has more than 20,000 members, is a support group for clergy abuse victims.