Priest convicted of sexual abuse to ask for shock probation
By Colin Mayfield
WKLY
November 3, 2014

http://www.wlky.com/news/Priest-convicted-of-sexual-abuse-to-ask-for-shock-probation/29497828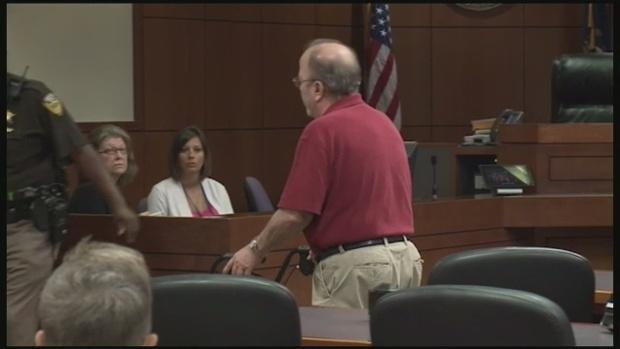 Former priest James Schook is sentenced to 15 years in prison on sex abuse charges
LOUISVILLE, Ky. —A Louisville priest convicted of sexual abuse will appear in court.
He wants out of prison, but he'll have to face survivors of those abused first.
In April, James Schook was found guilty in Jefferson Circuit Court for offenses committed in the 1970s.
He was sentenced in late May to 15 years - but now Schook wants to be let out on shock probation.
Members of the Survivors Network of those Abused by Priests plan to be in the courtroom Monday morning for the hearing.
The archdiocese of Louisville removed Schook from public ministry in 2010.
The 67-year-old -- who has terminal skin cancer -- has served just six months of a 15-year sentence.