Rocksprings Priest Pleaded Guilty to Aggravated Sexual Assault
Concho Valley Homepage
December 3, 2014

http://www.conchovalleyhomepage.com/story/d/story/rocksprings-priest-pleas-guilty-to-aggravated-sexu/34652/WZnicmlH2Ea56ftNcHk8xQ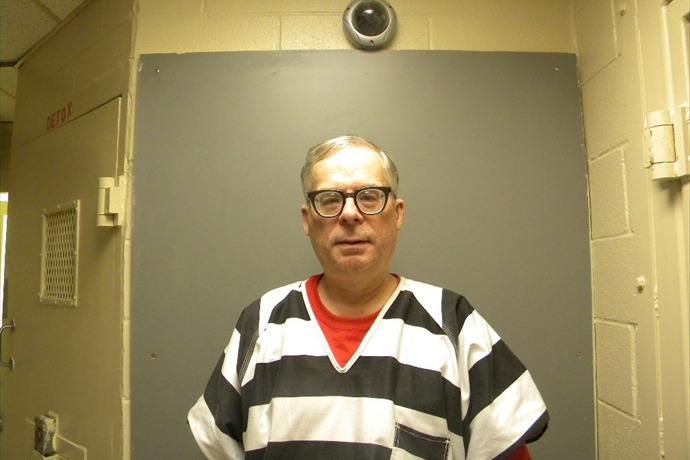 John M. Fiala entered a plea of guilty for aggravated sexual assault
Released from Edwards County Sheriffs Office:
On December 2, 2014, John M. Fiala entered a plea of guilty in the 452nd
District Court of aggravated sexual assault and received 30 years to be served at the Texas Department of Corrections.
The Attorney Generals Office in Austin handled the case with Tom Cloudt being the prosecuting attorney representing the state.
The attorney for the defendant was David Black.
John M. Fiala, 56, was a priest at Sacred Heart of Mary Catholic Church in Rocksprings, Texas when he was accused of aggravated sexual assault of a 16 year old teenager.
Fiala later tried to hire a "hit man" in Dallas County to kill the man that accused him of aggravated sexual assault.
The jury in Dallas County handed him a 60 year sentence for solicitation of capital murder.
The hired "hit man" turned out to be a undercover law enforcement officer.