Wehmeyer, convicted of sexual abuse, removed from the priesthood
By Peter Cox
Minnesota Public Radio
March 11, 2015

http://www.mprnews.org/story/2015/03/11/wehmeyer-laicized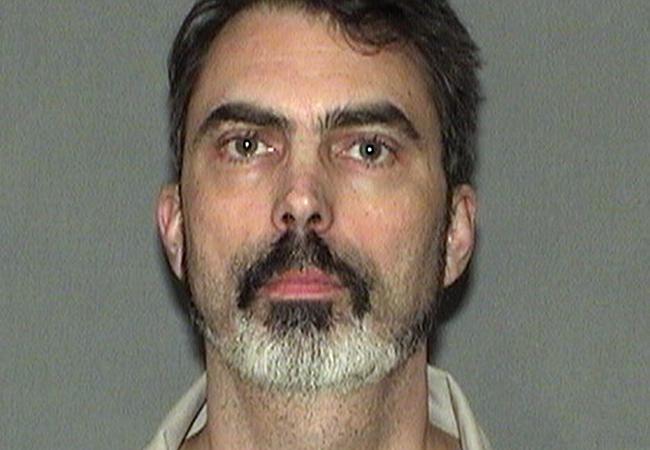 Curtis Wehmeyer
A former St. Paul priest — now serving a five-year prison sentence for sexually abusing two boys — has been removed from the priesthood by the Vatican.
Curtis Wehmeyer, 50, was sentenced in 2013 for abusing a 12-year-old and 14-year-old boy and possessing child pornography while serving at St. Paul's Church of the Blessed Sacrament. In November 2014, he was charged with second-degree sexual assault in Wisconsin.
In a written statement Wednesday, the Archdiocese of St. Paul and Minneapolis said Pope Francis dismissed Wehmeyer, who has been "permanently and definitively barred from presenting himself as a priest."
Wehmeyer served in several St. Paul area churches from 2001 to 2011.
In 2013, MPR News reported that top archdiocese leaders knew of Wehmeyer's sexual compulsions for nearly a decade before his arrest, but allowed him to remain in the ministry and kept information about Wehmeyer from parishioners.