Cupich Removes Sw Side Priest Amid Police Investigation
Chicago Sun-Times
August 3, 2015

http://chicago.suntimes.com/news-chicago/7/71/848646/southwest-side-priest-removed-ministry-police-investigation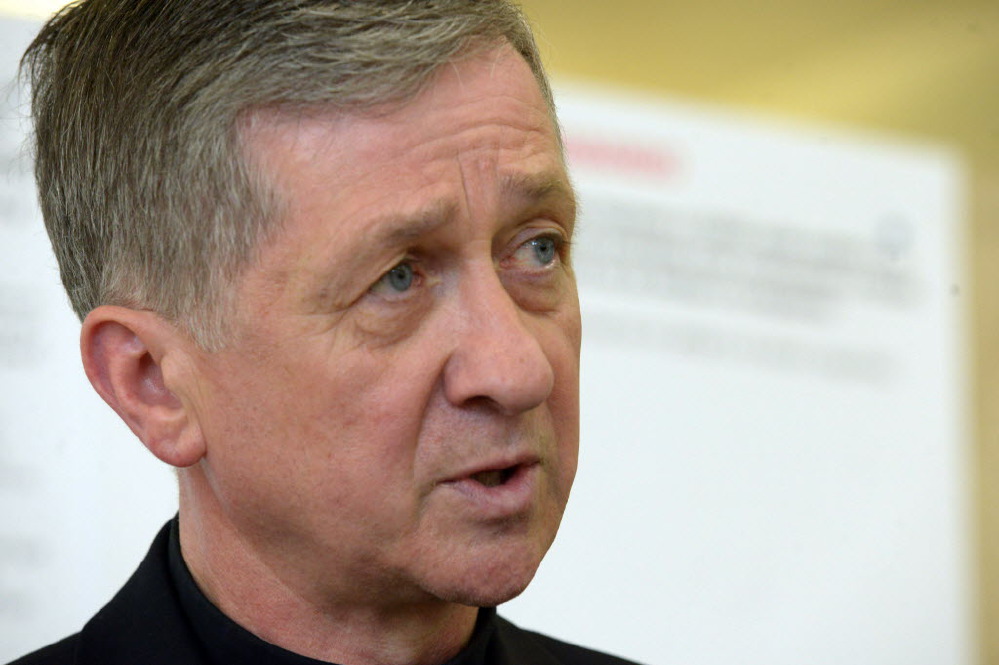 Chicago Archbishop Blase Cupich removed Father Octavio Munoz Capetillo as pastor of St. Pancratius as Chicago Police investigate "material" found on Munoz's computer. | Brian Jackson/For the Sun-Times



A Southwest Side priest who was removed from ministry last week is now under investigation by Chicago Police after "material" was found on his computer.

Father Octavio Munoz Capetillo, pastor of St. Pancratius in the Brighton Park neighborhood, was removed from ministry by Archbishop Blase Cupich on July 27, according to a statement posted on the Chicago Archdiocese's website.

Munoz was removed from his post "pending resolution of an investigation of material found on a computer in his possession," the statement said.

After the material was discovered, Munoz was reported to civil authorities, the statement said.

Chicago Police confirmed they were investigating Munoz but did not provide additional details Monday evening.

While the investigation is underway, Munoz will reside away from the church. An administrator will be appointed to replace him as pastor, the statement said.