Bond Set for Priest Charged with Sexual Assault of a Minor
By Eddie Robertson
WDAM
September 10, 2015

http://www.wdam.com/story/30000195/priest-charged-with-sexual-battery-in-jones-county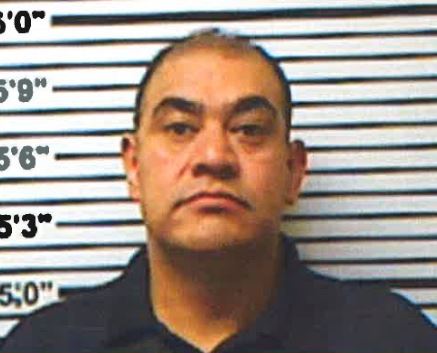 Father Jose Vazquez



UPDATE: Jose Vazquez was charged with one count sexual assault of a minor, and had his bond set at $100,000 cash bond due to him being a flight risk.

This is a news release from the Jones County Sheriff's Department

On Wednesday, Jones County Sheriff's Deputies were dispatched to a residence in western Jones County on a complaint of sexual battery.

The father of a 12-year-old male victim reported inappropriate behavior between his son and a priest who previously worked in Jones County, Father Jose Vazquez, 36.

Vazquez is currently working in Stone County.

Vazquez was at the victim's home at the time of the call and remained there as deputies arrived.

The victim was briefly interviewed on the scene.

Vazquez was interviewed and confessed to multiple acts of sexual battery with this victim, one occurring in Jones County and other occurrences in different jurisdictions.

Jones County Sheriff's Investigative Division will be connecting with these other authorities and assist them in further action.