Somerset County priest convicted in child sex case asks for new trial
By Liz Zemba
Tribune-Review
October 05, 2015

http://triblive.com/news/somerset/9213574-74/maurizio-trial-passarello#axzz3nmwAsNyV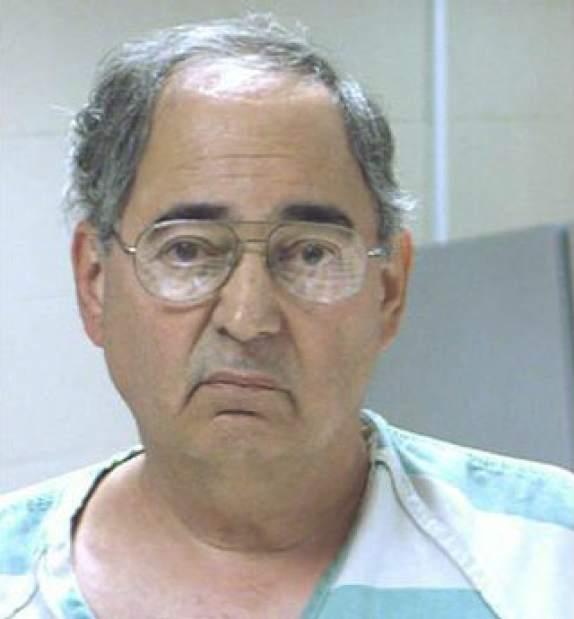 The Rev. Joseph Maurizio Jr.
The attorney for a Somerset County priest found guilty of having sex with three boys at a Honduran orphanage is seeking a new trial.
The Rev. Joseph D. Maurizio Jr., 70, was found guilty Sept. 22 of three counts of engaging or attempting to engage in illicit sexual conduct in foreign places and one count each of possession of child pornography and money laundering.
Federal prosecutors said Maurizio used a self-run charity based in Johnstown, Humanitarian Interfaith Ministries, to visit the orphanage numerous times between 1999 and 2009, promising candy and cash to boys to watch them shower, have sex or fondle them.
Maurizio had pleaded not guilty and did not testify during the seven-day trial. The former pastor of Our Lady Queen of Angels Church in Central City could be sentenced Feb. 2 to a maximum of 130 years in prison. His attorney on Friday filed a motion seeking a new trial.
"Reviewing the complete record of the matter leaves significant and strong doubt as to the defendant's guilt," attorney Stephen Passarello of Altoona wrote in the motion.
Passarello said the verdicts are unsupported by the trial testimony. He argued testimony was at times contradictory and pointed out that one of the alleged victims recanted on the stand, testifying he "could not lie to God and say these things occurred."
Passarello argued prosecutors failed to prove that a deleted image on Maurizio's computer constitutes child pornography, or that the priest viewed the image, because the computer was accessible by eight other users.
As for allegations Maurizio used money intended for the orphanage to fund the trips or pay boys for sex, Passarello said "the government was not able to produce a shred of evidence" that the priest ever received any of the cash from his foundation when he arrived in Honduras.
"The best the government was able to produce in evidence was an email indicating the defendant's desire to have those monies available to him, but no evidence this actually occurred," Passarello said in the motion.
In addition, Passarello is arguing prosecutorial misconduct. He alleged statements government attorneys made during their closing remarks "undermined the fairness of the trial."
Among those remarks, prosecutors insinuated the defense failed to cross-examine a witness, which improperly "shifted the burden of proof from the government to the defendant," he said.
Government attorneys have not filed a response to the motion.
Contact: lzemba@tribweb.com