ELK RIVER PRIEST ANTONIO MARFORI ACCUSED OF SEXUAL ABUSE, PLACED ON LEAVE
By Michael Rietmulder
City Pages
October 14, 2015

http://www.citypages.com/news/elk-river-priest-antonio-marfori-accused-of-sexual-abuse-placed-on-leave-7748908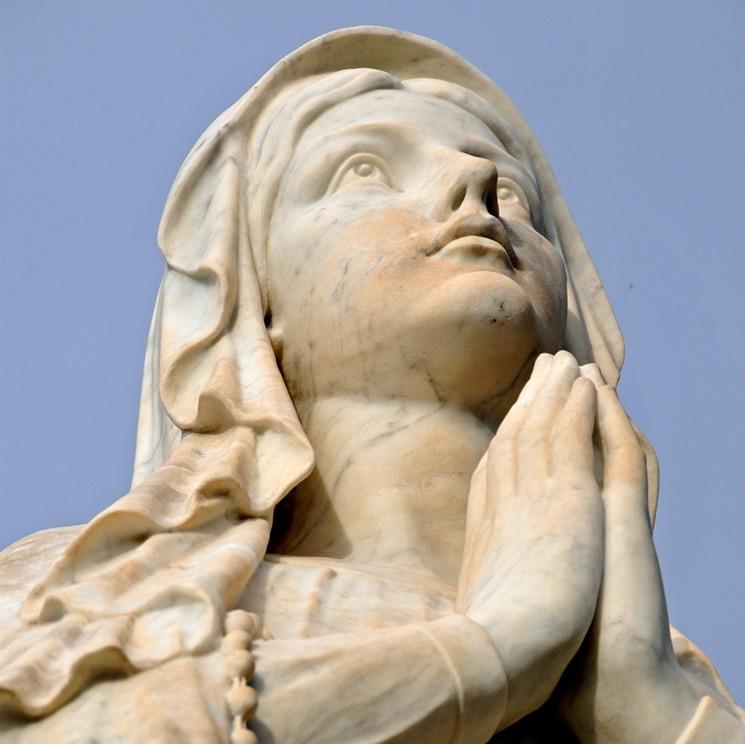 The priest allegedly told the boy oral sex "is what they do in the seminary."
While many of the sexual abuse claims plaguing the Catholic church involve dead or retired priests, the latest lawsuit names a man still wearing the collar.
On Monday, Father Antonio Marfori was served a summons at Elk River's Church of Saint Andrew, where he works as a sacramental minister.
In 1978, Marfori was a religion teacher at Cathedral High School in St. Cloud. According to attorney Jeff Anderson, Marfori coerced a then 15-year-old student into oral sex while on "a trip," telling him fellatio "is what they do in the seminary."
"He trusted the priest and [Marfori] used that trust to violate his innocence," Anderson told reporters Tuesday.
Less than two weeks ago another man, who was a Cathedral High School student at the same time as the first victim, approached Anderson with similar claims. The second victim alleges Marfori, who is from the Philippines, molested him during a trip to Breckenridge, Minnesota, telling him it was the "Filipino way."
"We know of two kids. How many more are there that they either know about or should know about?" Anderson asks. "This is sorrowful, this is scary, and it starts to be a concern to us."
While the second victim is not involved in the lawsuit, Anderson said action could be forthcoming. The current suit accuses the school and the Diocese of St. Cloud of negligence for failing to prevent the alleged abuse and lobs a sexual battery claim at Marfori. With the lawsuit, Anderson hopes to pressure the diocese into releasing files on accused priests and bounce Marfori from the ministry.
"This is the guy that said it's the Filipino way to orally copulate kids, it's the Filipino way to take massage lotion and put it upon your genitals," Anderson said.
Marfori did not return calls seeking comment. However, in a statement the diocese said this is the first sexual misconduct claim brought against the priest, who has been placed on leave during an investigation.