Father Pohl Pleads Not Guilty in Court
By Bethanni Williams
WHAS
November 24, 2015

http://www.whas11.com/story/news/crime/2015/11/24/stephen-pohl-in-court-child-porn/76301366/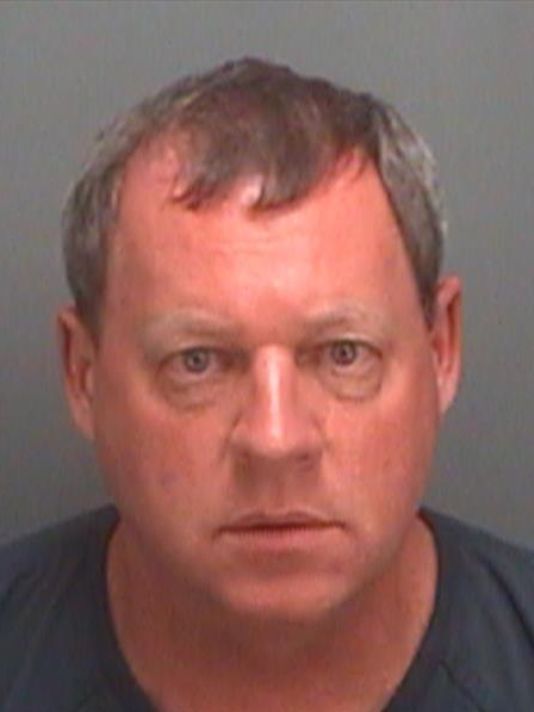 Former pastor Stephen Pohl awaits extradition back to Kentucky to face charges of accessing child pornography.



A priest appeared in court on charges for accessing child porn.

Pohl's mother, brother, brother-in-law, came to support him during his arraignment all filling the rows inside the federal courthouse as the former pastor pleaded not-guilty.

The investigation started after parents of a child at St Margaret Mary raised questions about a pictures the child said Pohl took in August 2015. That's when nearly 200 other photos of St. Margaret mary school students were found on his computer and taken on parish grounds.

He is not charged in connection to any of those pictures but other images investigators say they found pictures he isn't accused of taking but accessed on the internet.

On Nov. 24 his brother and brother-in-law took an oath saying they would report Pohl if he violated any of the court's conditions that includes no internet, no contact with any members from St. Margaret Mary's and no contact with anyone under the age of 18.

Pohl is currently on house arrest and living in Jefferson County with his mother and can only leave her house for pre-approved court cases, defense attorney visits, or doctor visits by court order.

Pohl is due back in Federal Court on Jan. 12 at 9:30 a.m.