Former Priest and Serial Child Abuser Tony Walsh to Serve Maximum of Two Years for Sexual Assault of Child
By Declan Brennan
Irish Independent
December 17, 2015

http://www.independent.ie/irish-news/courts/former-priest-and-serial-child-abuser-tony-walsh-to-serve-maximum-of-two-years-for-sexual-assault-of-child-34296708.html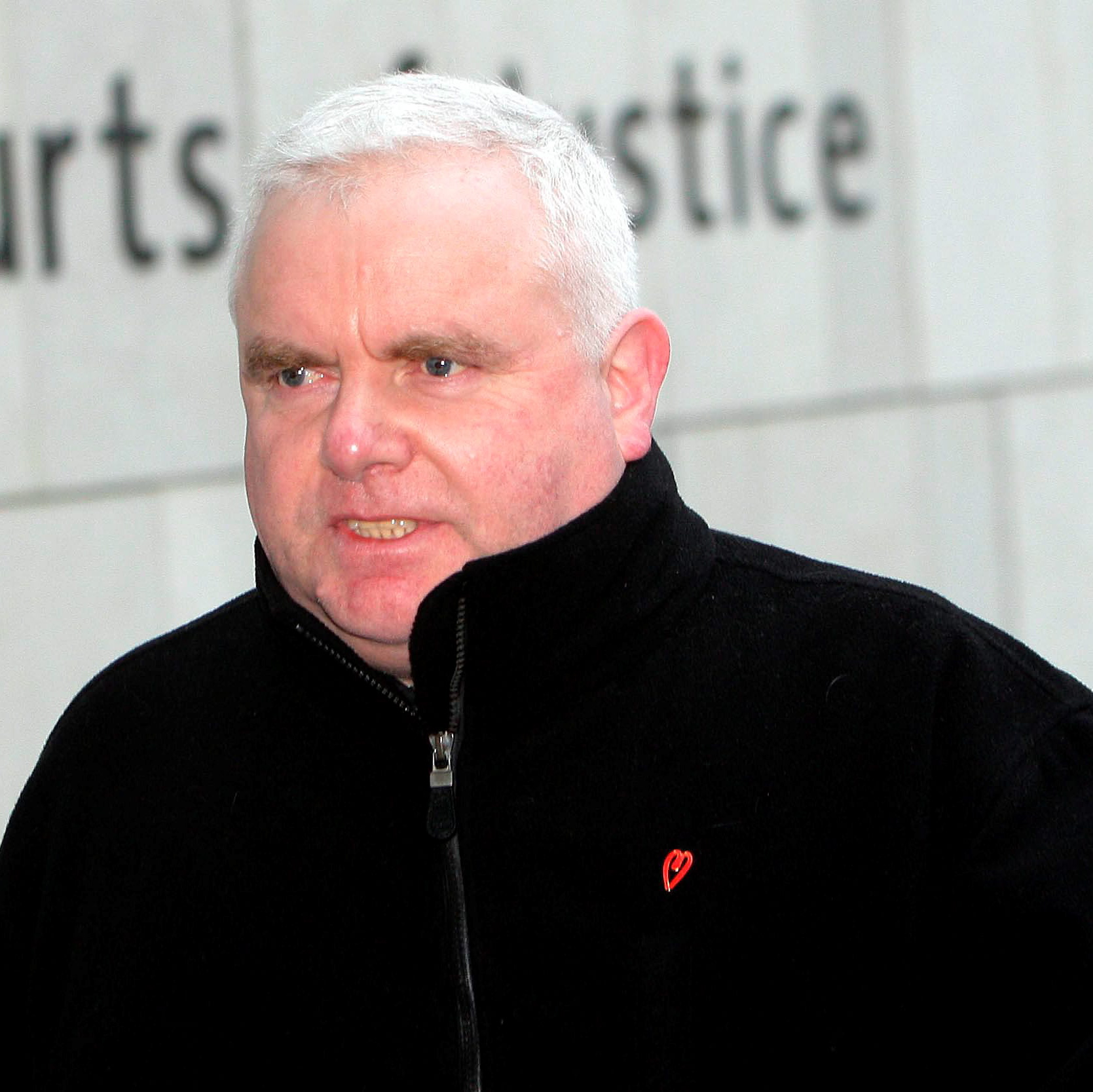 Former priest Tony Walsh Photo: Courtpix



Former priest and serial child abuser Tony Walsh will serve a maximum of two years for the sexual assault of a child in the early 1970s, a court has heard.

Walsh was a seminarian at the time of the offence, which is the earliest recorded case of child abuse by him. He went on to become known as the "Singing Priest" for his role in a traveling all-priest group before he was defrocked.

Walsh (61), formerly of North Circular Road, Dublin was convicted after a trial at Dublin Circuit Criminal Court of the indecent assault of a female at St Lukes, Kilbarron Park, Kilmore, Dublin on a unknown date between April 17, 1973 and September 9, 1976.

He had pleaded not guilty to the offence. The victim was aged between seven and ten at the time when Walsh locked her into a room and forced himself on her.

Walsh is currently serving a 16-year sentence imposed on him in 2010 for the rape and abuse of three schoolboys. His release date is in October 2020.

In June 2013 Judge Martin Nolan added 18 months imprisonment to this jail term for further offences of child abuse dating to 1979. This sentence was later changed to run concurrently to the 16 year term, Detective Garda Shay Woods testified.

Gareth Baker BL, prosecuting, told Judge Catherine Murphy that the maximum penalty for this offence was two years as it took place in the 1970s before the penalty for sexual assaults was increased. Judge Murphy adjourned the case to next month for sentencing.

Det Gda Woods told Mr Baker that the offence took place in a parish hall run at the time by the Sisters of Charity nuns. Walsh was living and studying in Clonliffe college in Drumcondra at the time and would go to the hall to help out with maintenance work.

The victim, now aged 50, would also go to the hall on summer holidays and would get sweets as rewards for helping the nuns.

On one occasion Walsh suggested a game of hide and seek with some children at the hall. He took the victim to hide with him to another room off the hall and locked the door,

He placed the child on the ground and began gyrating on top of her and holding her tightly while licking her face and neck. Walsh was aroused and was banging her pelvic area into her.

He had his hands on her bottom and touched her private parts outside her clothing. The attack only stopped after he ejaculated.

Walsh told the girl afterwards: "This is only a game. We were only having fun. Don't tell anyone."

Other children were banging on the door at this point and Walsh opened the door. The victim was screaming from inside the room and ran out after the door was opened, the court heard.