Trial Scheduled for Catholic Priest Accused of Sexually Abusing Children
WHAS
December 17, 2015

http://www.whas11.com/story/news/crime/2015/12/17/trial-scheduled-catholic-priest-accused-sexually-abusing-children/77486772/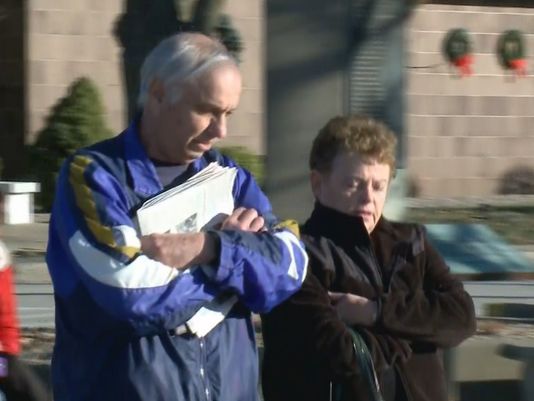 Joseph Hemmerle



An area Catholic priest accused of sexually abusing children goes before a judge.

Father Joseph Hemmerle appeared before a Meade County judge Thursday morning, Dec. 17, during a pretrial conference.

Hemmerle's defense asked the judge to consider splitting the case in two so the priest could be tried separately over the allegations that date back to the '70s.

The prosecution argued that a single indictment was brought against Hemmerle because the victims' complaints were similar in nature; all of them alleged the priest preyed on young boys.

The judge scheduled a final pretrial conference for 9 a.m. Jan. 7.

The trial is scheduled for three days, starting Jan. 25.

Hemmerle is a Louisville native and a former Trinity High School teacher.