Trial canceled for priest facing child porn charges; change of plea expected
WHAS
December 22, 2015

http://www.whas11.com/story/news/local/2015/12/22/trial-canceled-for-priest-facing-child-porn-charges-change-of-plea-expected/77790822/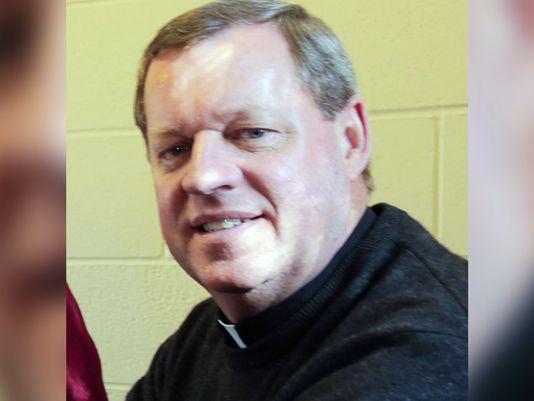 Stephen Pohl
LOUISVILLE, Ky. (WHAS11) -- The trial for a former priest of St. Margaret Mary that was originally scheduled for next month, has been cancelled.
A change of plea hearing is now set for January 4th for Stephen Pohl.
Pohl is facing child porn charges. He is accused of viewing the explicit images in his office and living space at the Parish.
Pohl pleaded not guilty to the charges.