Jury Selection for Former Priest Continues Tuesday
By Calcasieu Parish
KPLC
January 26, 2016

http://www.kplctv.com/story/31053060/jury-selection-for-former-priest-continues-tuesday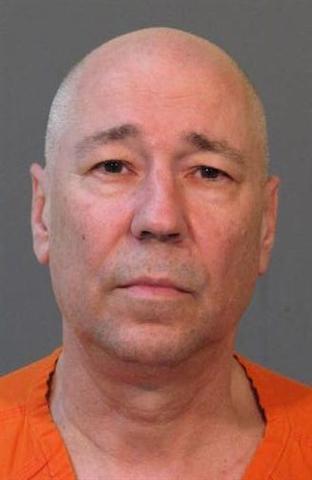 Mark Broussard (Source: Calcasieu Parish Sheriff's Office).



It could take a week to seat a jury in the case of a former priest facing child sex charges.

Jury selection began Monday in the trial of Mark Broussard. He was first arrested in March of 2012 after one alleged victim approached authorities claiming he was abused 25 years earlier by Broussard. He was rearrested twice more the same year on additional charges.

At one point, Broussard faced more than 200 criminal charges. But that number has been reduced to five.

Broussard is out of jail on bond. Broussard resigned from the priesthood in 1994.

Jury selection will continue Tuesday.