Former priest Mark Broussard on trial - Day 2
By Johnathan Manning
KPLC
February 2, 2016

http://www.kplctv.com/story/31118508/former-priest-mark-broussard-on-trial-day-2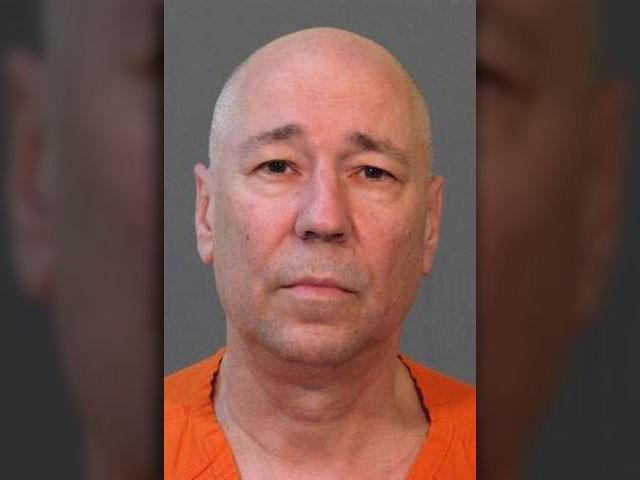 Mark Anthony Broussard


[with video]



CALCASIEU PARISH, LA (KPLC) -

Two more men testified Tuesday that they were sexually abused by a former Catholic priest in Calcasieu Parish when they were altar boys.

Former priest Mark Broussard is standing trial on accusations of raping altar boys while he was a priest at Our Lady Queen of Heaven and St. Henry Catholic Church, from 1986-1991. Broussard is charged with molestation of a juvenile, oral sexual battery, aggravated oral sexual battery and two counts of aggravated rape. Although a total of three men have testified that they were sexually abused by Broussard, he is only charged with crimes against two of the boys, because charges regarding the other have prescribed.

KPLC's Theresa Schmidt is in covering the trial. Get the latest by following her at twitter.com/KplcTschmidt.

An extremely soft-spoken witness told a Calcasieu jury how he was molested and raped by the former priest about three or four times a week over a time period of three or four years while an altar boy at Our Lady Queen of Heaven Catholic Church. He says it started when he was 8 -or-9 years old. The witness testified that the molestation happened in the church confessional booth and that Broussard told him it was a natural thing to do. He said he was told he needed to go to confession one-to two-times a week. He sad he was treated for post-traumatic stress disorder around 2008.

This is the second man to take the stand saying he was victimized by Broussard. Like the first man, he has also settled a civil lawsuit.

Similar to the first witness, the man said the abuse began with fondling and progressed to rape.

On cross examination, defense attorney Tom Lorenzi asked the witness if he knew his name came out when Broussard gave a voluntary statement in 1998. That statement eventually wound up in the hands of detectives who investigated Broussard.

The third man took the stand saying he was an altar boy with Broussard during the same time period at Queen of Heaven. He told jurors while he was 9-or-10-years old, Broussard would fondle him in the confessional booth. The witness said he didn't understand that it was a sexual thing until later. He testified he settled for $200,000.

Also Tuesday, the jury heard testimony from the parents of the man who testified yesterday that he was molested and raped by Broussard. They testified their son suffered anger and alcohol problems. She said she didn't learn of the allegations until Hurricane Katrina in 2005. Her son was stuck alone in New Orleans and in a moment of crisis, he called her and told her he had been abused at St. Henry.

She said her family was very involved at St. Henry and would often show up early because they were involved in the music program.

The criminal trial is expected to last through Friday.