Jurors Can Punish Archdiocese for Mishandling Mccormack Case
By Mitch Dudek
Chicago Sun-Times
February 10, 2016

http://chicago.suntimes.com/news/7/71/1318048/jurors-can-punish-archdiocese-mishandling-mccormack-case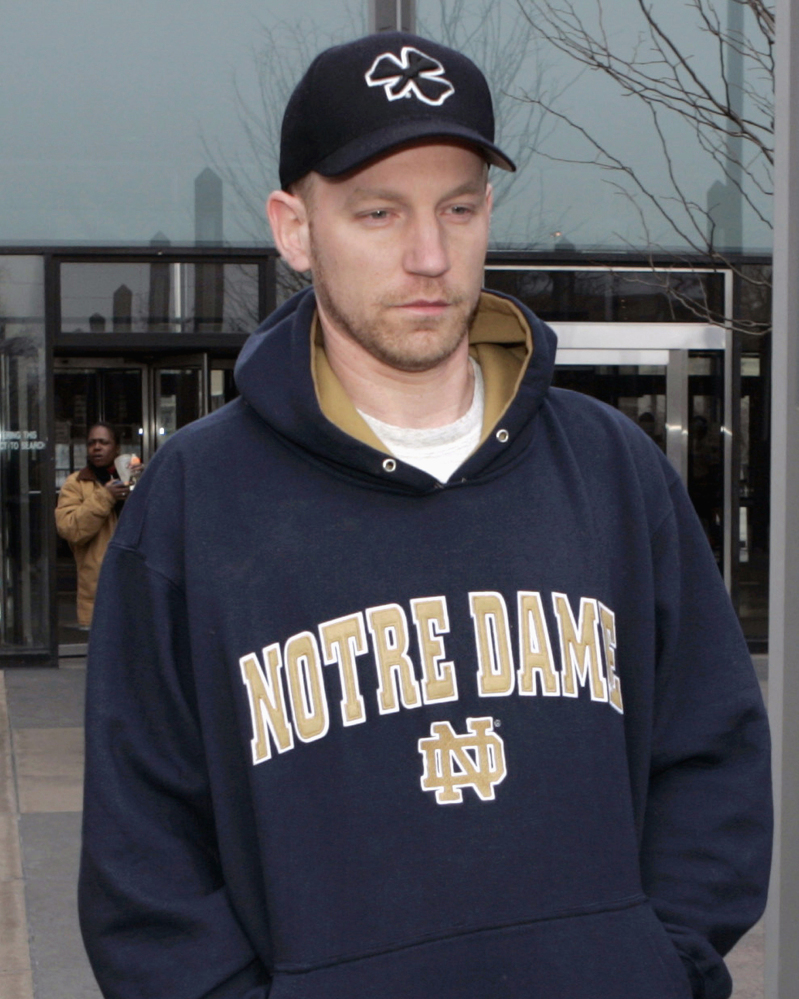 Then Rev. Daniel McCormack in 2006 | AP photo



A Cook County judge has ruled a victim who says he was abused by former Catholic priest Daniel McCormack will be able to seek punitive damages against the Chicago Archdiocese at trial — opening the door for other victims to do the same and effectively offering jurors the opportunity to punish the archdiocese for its oversight of the now-infamous child molester.

Judge Clare McWilliams signed off on punitive damages after deciding it was reasonably likely that plaintiff attorneys would be able to prove to a jury that McCormack's previous misconduct as a seminarian were known to officials and the archdiocese acted in "utter disregard" in their "hiring, supervision and retention" of McCormack.

It was revealed at a court hearing last week that as an undergraduate at Niles College, McCormack allegedly sexually molested a drunken seminarian who had passed out. Another seminarian, who had also passed out after drinking, woke up to find McCormack putting his hands down his pants three different times. The alleged assaults were reported to a school counselor who stayed silent about the matter, Eugene Hollander, the attorney who represents the victim, said at the hearing.