Priest with Aurora Ties Accused of Sex Assault
Daily Herald
February 11, 2016

http://www.dailyherald.com/article/20160211/news/160219662/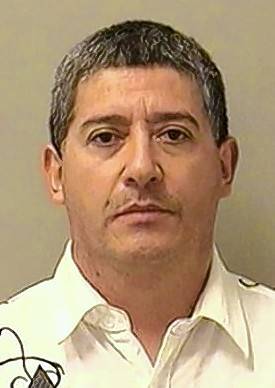 Alfredo Pedraza



A priest with ties to Aurora-area churches was arrested Thursday and charged with sexually assaulting a minor under the age of 13, officials said.

The Rev. Alfredo Pedraza was arrested at his home in Rockford, the Rockford Diocese said in a statement. Pedraza has been out of ministry since October 2014 while the allegations were being investigated.

Pedraza came to the diocese from Colombia in 2013. He worked in Hispanic Ministry in the DeKalb Deanery and assisted at Sacred Heart Parish in Aurora and Our Lady of Good Counsel Parish in Aurora.

He's charged in Kane County with two counts aggravated criminal sexual abuse of a minor under the age of 13.

"While everyone is presumed innocent until proven guilty, the Rockford Diocese takes allegations of misconduct in any form very seriously and must act accordingly to insure the safety and security of all our Catholic people as we conduct our worship and ministries together," a statement read.

Anyone who might be or knows someone who might be a victim of sexual abuse by a member of the diocesan clergy should call police, as well as the diocesan hotline at (815) 293-7540.