Former La. Priest Sentenced to 250 Years in Prison
KATC
March 11, 2016

http://www.katc.com/story/31447528/former-la-priest-sentenced-to-250-years-in-prison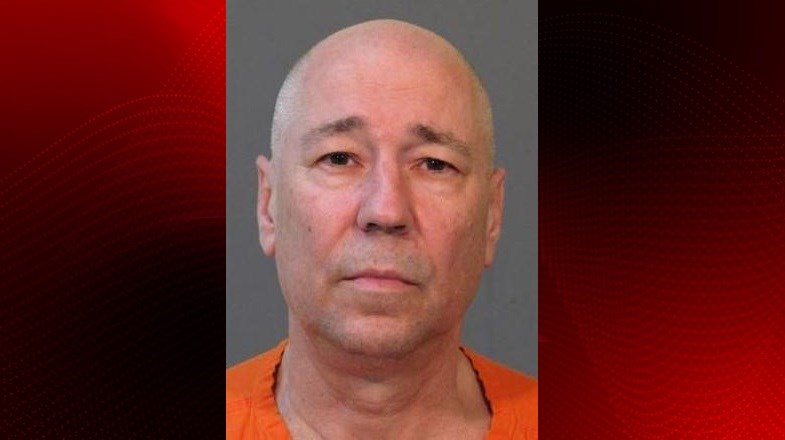 Mark Broussard



A former Calcasieu priest has been sentenced to 250 years in prison for sexually abusing altar boys.

In February, Mark Broussard was found guilty of aggravated rape (two counts), aggravated oral sexual battery and molestation of a juvenile.

On Friday, he was sentenced to two life sentences, one for each count of aggravated rape. He also was sentenced to 20 years for aggravated oral sexual battery; 15 years for oral sexual battery and 15 years for molestation of a juvenile, the District Attorney's office said.

The sentences are to run consecutive to each other, for a total of 250 years, the DA's office said.

Broussard has been in jail since his conviction last month.

During his trial, four victims testified about abuse that dated back to the 1980s. Broussard was living in Duson when he was arrested in 2012 on rape and sexual battery charges after a letter surfaced in late 2011, alleging that the former priest had sexually abused a Calcasieu Parish man as a child.

One victim testified that he was molested by Broussard when Broussard was serving as a priest in Eunice. The victim testified that Broussard would buy him alcohol and persuade him to have sex.

The first victim sparked the investigation and trial when he wrote a letter to the bishop with molestation accusations. That victim testified about his experiences on the first day of Broussard's trial.

A second victim, who attended a different church, testified that Broussard also touched him inappropriately as a child; he testified that Broussard molested him at least three or four times a week for more than three years. The victim testified that he was so young and Broussard had groomed him so well that he believed the sexual acts were natural, and he did not think the abuse was unusual or wrong. He said Broussard would assure him that he was "doing the right thing," and even went so far as pulling the second victim away from school recess several days a week to "fondle" him privately.

A detective who worked on the investigation into the allegations against Broussard testified that she interviewed the alleged victims in the case and believed them to be very credible and convincing. The detective testified that all of the witnesses said that any time they were with Broussard, there was inappropriate activity.