Former Lc Priest Sentenced to 2 Life Sentences, Plus 50 Years in Prison, for Sex Abuse
By Crystal Stevenson
American Press
March 11, 2016

http://www.americanpress.com/3016-03-12-Broussard-sentencing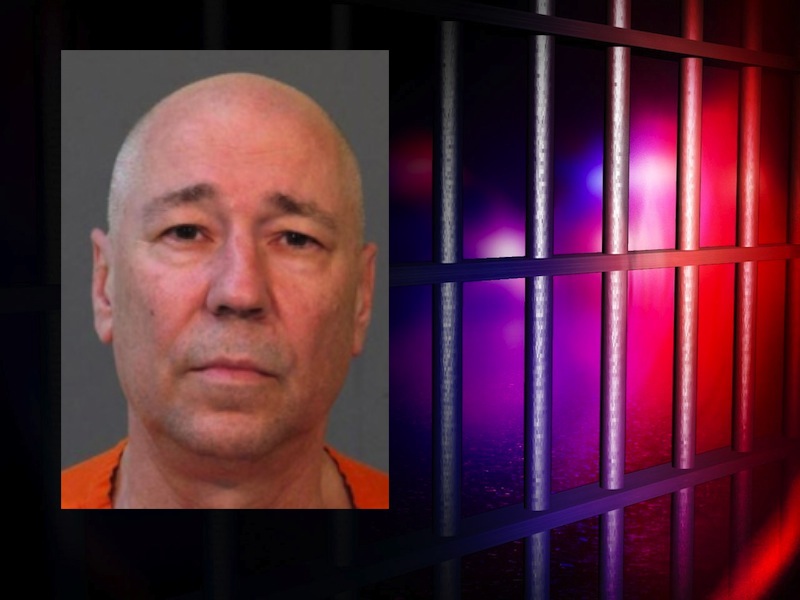 Mark Broussard



Former Lake Charles priest Mark Broussard, who was convicted in February of five counts of sexual abuse — including two counts of aggravated rape — was sentenced Friday to two life sentences, plus an additional 50 years in prison.

Broussard was convicted of molestation of a juvenile, oral sexual battery, aggravated oral sexual battery and two counts of aggravated rape against two men who both served as altar boys in the late 1980s and early '90s. Aggravated rape carries an automatic life sentence without parole.

"Victims hurt for years and years," said prosecutor Cynthia Killingsworth after Broussard's conviction. "This was a way to get their story out and ... maybe lead to closure."

During the trial, which was often standing room only, the first victim testified he was an 8-year-old altar boy when the abuse began. He said Broussard molested him in the St. Henry Catholic Church altar boys' changing room, the confessional and in a car and raped him in the church rectory.

The second victim said he was a 10-year-old altar boy at Our Lady Queen of Heaven when he was molested and raped by Broussard. He said Broussard raped him three to four times a week for three to four years.

Both victims said Broussard told them what he was doing to them was "natural."

Two other men also testified during the trial, both claiming Broussard had abused them as children. The statute of limitations had run out for one of the men, who said Broussard fondled him when he was 10. The assault against the fourth victim occurred in a different parish.

A poll of the jurors after the verdict was read found that Broussard was convicted by a vote of 11-1 on each count.