U.S. Attorney's Office Asks Judge to Freeze Assets of Convicted Somerset Priest
By Paul Peirce
The Tribune-Review
March 25, 2016

http://triblive.com/news/adminpage/10206759-74/maurizio-attorney-haines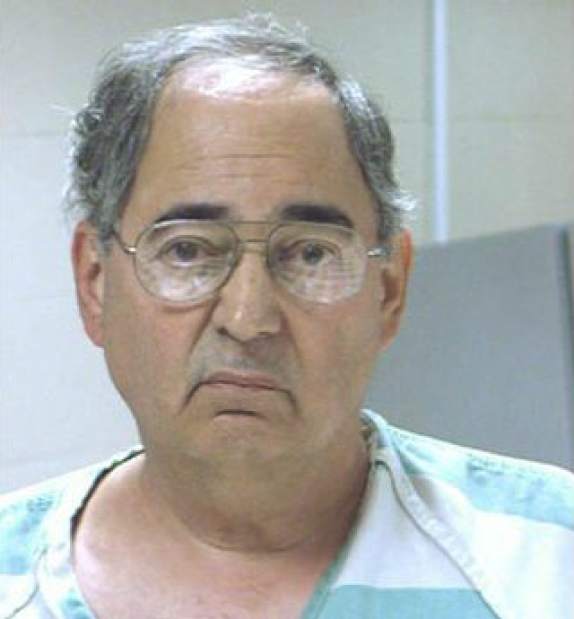 The Rev. Joseph Maurizio Jr.



Federal authorities have asked a judge to freeze $1.2 million in assets held by a Somerset County priest convicted of molesting boys in a Honduran orphanage, alleging he has been quietly transferring money and other property to relatives since he was sentenced earlier this month.

The Rev. Joseph Maurizio, 70, has made no attempt to pay the $70,000 in court-ordered fines, costs and restitution stemming from his conviction, despite a court order to begin making payments within 10 days of his March 1 sentencing, according to Assistant U.S. Attorney Stephanie Haines.

Instead, Maurizio has deeded 42 acres in Paint Township and Windber, both in Somerset County, to relatives for $1, and made plans during a recorded prison phone call with a niece to transfer money from his bank accounts, "leaving those accounts with a zero balance."

The calls took place at the Cambria County Prison in Ebensburg, where he has been held since being sentenced to 17 years in prison.

Maurizio's attorney, Steven Passarello of Altoona, could not be reached for comment.

Haines filed a motion asking a federal judge to freeze Maurizio's assets for 60 days, preventing any further shifting of funds or property.

News of the motion was praised by the leader of the advocacy group, Survivors Network of those Abused by Priests, or SNAP.

"We applaud prosecutors who are trying to keep a convicted predator priest from illegally protecting his wealth. We hope they succeed," SNAP Director David Clohessy of St. Louis, Mo., said in an emailed release.

During Maurizio's trial last fall, Internal Revenue Service agent Kevin Petrulak told a federal jury that although the priest reported he had about $107,000 in assets at the time of his arrest in September 2014, agents later discovered he had more than $1.2 million in assets.

Petrulak said federal Homeland Security agents were skeptical of the priest's accounting.

As a result, a detailed report was compiled through records seized from Maurizio's computers and personal files at his parish, Our Lady Queen of Angels Church in Central City, Somerset County, and materials confiscated from the church rectory and a farmhouse he owned near Windber.

Prosecutors said Maurizio used a self-run charity based in Johnstown, Humanitarian Interfaith Ministries, to visit the ProNino orphanage near San Pedro Sula numerous times between 1999 and 2009, promising candy and cash to boys to watch them shower or have sex, or to fondle them.

U.S. District Judge Kim R. Gibson sentenced Maurizio to 16 years and eight months in prison on two counts of engaging or attempting to engage in illicit sexual conduct in foreign places and one count each of possession of child pornography and money laundering. Throughout the trial and sentencing, Maurizio maintained his innocence.

Passarello has said the priest plans to appeal his conviction.

Paul Peirce is a Tribune-Review staff writer. Reached him at ppeirce@tribweb.com or 724-850-2860.