Suffering in Final Months, a Pastor Loved His People
San Antonio Express-News
March 26, 2016

http://www.expressnews.com/news/local/article/Suffering-in-final-months-a-pastor-loved-his-7044600.php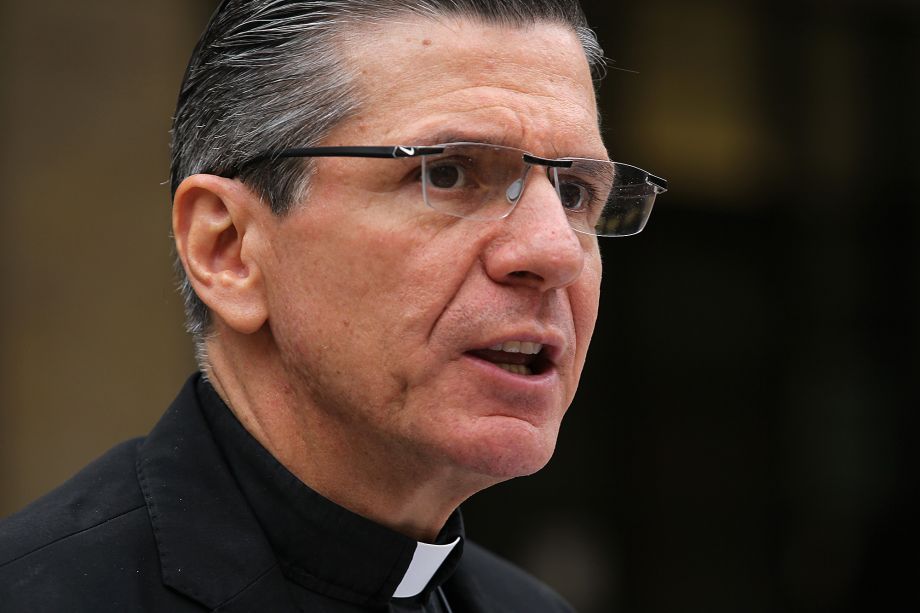 San Antonio Archbishop Gustavo Garcia-Siller Photo: JERRY LARA /San Antonio Express-News



These remarks were delivered March 19 at a memorial Mass at St. Rose of Lima Catholic Church for Father Virgilio Elizondo, who died March 14. The Bexar County medical examiner listed the cause of death as suicide by self-inflicted gunshot wound.

The large crowd gathered here this morning is only a fraction of the thousands and thousands of people whose lives were touched by Father Virgil, our brother. On behalf of his family, I thank all of you here and everyone who is mourning his loss with us — including his many friends and colleagues at the University of Notre Dame and the people he served at his various priestly assignments, including this parish community, whom he served for 20 years.

I thank Father Juan Alfaro, Father Jorge Campos and the parishioners of Santa Rosa de Lima. I also thank his family for sharing "Uncle V" with us.

Since Monday, many people — especially my brother priests and bishops — have been sharing stories about him with me. While there are not words enough to memorialize him now, three characteristics stand out in these stories.