Fmr. St. Margaret Mary pastor sentenced to 33 months in prison on child porn charge
By Bethanni Williams
WHAS
March 29, 2016

http://www.whas11.com/news/local/sentencing-for-stephen-pohl-begins/108402151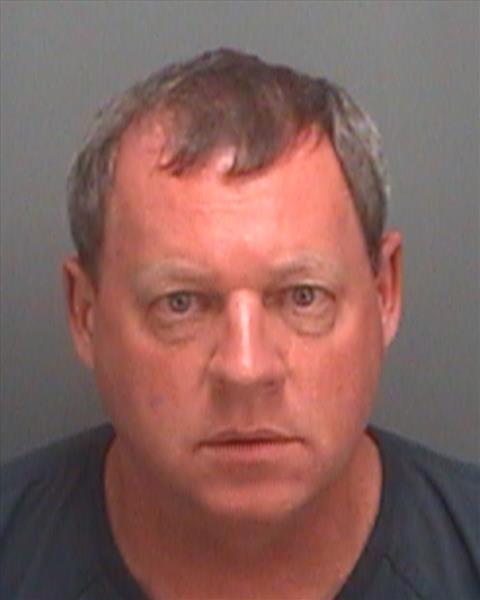 Former pastor Stephen Pohl awaits extradition back to Kentucky to face charges of accessing child pornography.


[with video]



LOUISVILLE (WHAS11) -- Inside the federal courthouse Tuesday, March 29, Judge David Hale sentenced Father Stephen Pohl to 33 months in federal prison followed by a life term of supervised release and a fine of $7,500.

It's a sentence Pohl's defense attorney Theodore Shouse had agreed on with the US attorney's office.

"We think it's fair. Satisfied is not the word I would use. We are never satisfied on a day like today, but I think the sentence is a fair one," Shouse said.

Pohl, the former pastor of St. Margaret Mary, pleaded guilty to knowingly accessing and viewing images of child pornography on the internet. His 33 month sentence is four months shorter than the usual recommended sentence, something the prosecutor's office said was initially a mistake, but they feel it reflects the seriousness of the offense and will adequately deter future criminal conduct from Pohl.

Twenty-three letters were submitted by Pohl's supporters asking the court for leniency in sentencing.

"We had over 20 letters, that we submitted to Judge Hale from members of the community, past parishioners of father Pohl's--both here and in Bardstown, community members who had had contact with him all spoke to his sterling character," Shouse said. "His care, his compassion, his professionalism, he is a wonderful priest. He has been a wonderful priest for his entire ministerial career and I think those letters attest to that and the fact that people would come forward under these circumstances, and take the time to voluntarily send letters to the court to speak on behalf of their friend and priest I think that says a lot about Father Pohl's character."

One of the letters reads in part: "...he knows what he did was wrong, and his actions have ended what he loved to do and that was, being a Catholic Priest."

Pohl will have to serve 85 percent of the prison term.

The investigation into this case began after a child told his mother that Pohl had taken photos of him that made him feel "weird." While investigating those claims, police did find child pornography, but not in any of the pictures taken of children from St. Margaret Mary.

The US Attorney's Office and FBI are working to identify the St Margaret Mary children whose photographs were found in their investigation into Pohl. They say in the next few weeks letters will be mailed to the parents of the identified children and they will be given the option to view the photos if they chose. The US Attorney's office says none of these recovered photos show child pornography or criminal conduct.

The following is a statement from the Archdiocese of Louisville

"Today, Father Stephen Pohl received his sentence after he decided to plead guilty to a federal child pornography charge.

We respect Fr. Pohl's decision to accept responsibility for his actions. We ask for prayers for Fr. Pohl, for his family, and for the St. Margaret Mary Parish community.

Archbishop Joseph Kurtz placed Father Pohl on administrative leave as pastor of St. Margaret Mary Parish in August of 2015 after the Cyber Crimes Unit of the FBI executed a search warrant of his property to determine if photos that he took, viewed, or possessed included child pornography. Fr. Pohl subsequently resigned as pastor.

The Archdiocese has cooperated with law enforcement officials during their investigation."