Former priest to be sentenced on child porn charges
WLKY
March 29, 2016

http://www.wlky.com/news/former-catholic-priest-to-be-sentenced-on-child-porn-charges/38741280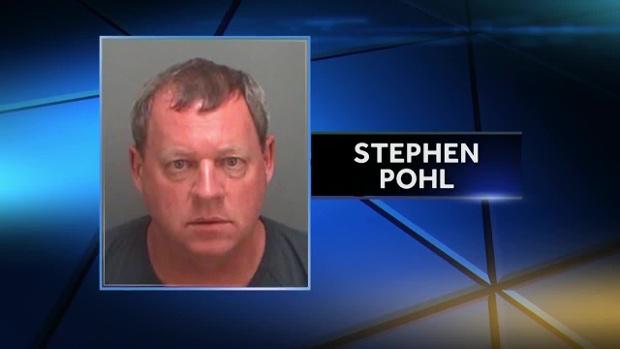 The former pastor of St. Margaret Mary Catholic Church charged with child exploitation pleaded guilty at a change-of-plea hearing in federal court Monday.
LOUISVILLE, Ky. —A former Catholic priest is scheduled to be sentenced in federal court Tuesday after he admitted to viewing child pornography.
Stephen Pohl pleaded guilty in January to accessing child pornography.
Prosecutors are calling for a sentence of 33 months in prison and Pohl's attorneys have supported that motion.
But the judge can impose a longer prison term.
Pohl served at Saint Margaret Mary Catholic Church in Louisville until his crimes were revealed.