Diocese: Sexual misconduct alleged against the Rev. Martin Boylan, who served locally
By Travis Kellar
Times Leader
April 03, 2016

http://timesleader.com/news/local/528079/diocese-sexual-misconduct-alleged-against-the-rev-martin-boylan-who-served-locally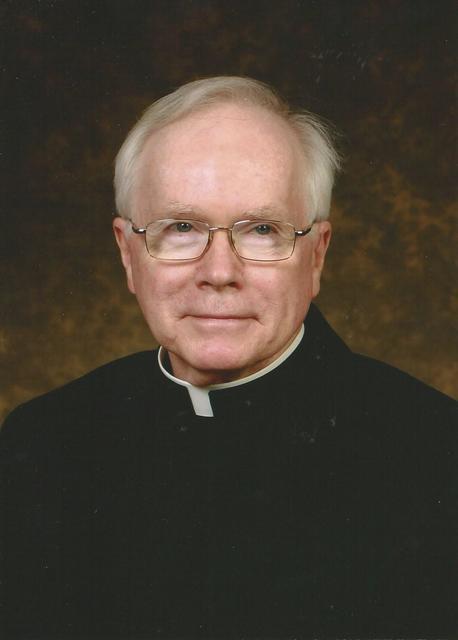 Boylan
SCRANTON — The Diocese of Scranton issued a statement on Sunday regarding an allegation of sexual misconduct that was made last week against a priest serving in the diocese.
According to a prepared statement, Diocesan officials received an allegation of sexual misconduct on Friday involving a minor against the Rev. Martin M. Boylan. The allegation is reported to have occurred when the accuser, now an adult, was a minor.
It was not made immediately clear as to when the alleged abuse happened.
In response to the allegation, the diocese immediately notified the District Attorney's Office for Wayne County, which is where the alleged abuse is reported to have happened. The alleged incident was also reported to authorities via the Pennsylvania ChildLine.
As a result of the accusation, Boylan was removed from ministry and his faculties to exercise priestly ministries have been suspended pending an investigation of the accusation, the diocese said.
Diocese officials said in the statement that the diocese will cooperate fully with all civil authorities in their investigation of this matter.
"The Diocese of Scranton is committed to protecting children and to providing support to victims of sexual abuse," the news release stated. "In acknowledging the pain suffered by survivors of abuse, the Most Reverend Joseph C. Bambera, Bishop of Scranton, requests the faithful of the Diocese to join him in praying for the healing of all who have been harmed by abuse, for the countless lives affected by such actions, and for the many priests of the Diocese of Scranton who have been faithful to their vocation and the people they serve."
Ordained in 1980, Boylan was serving as pastor of St. Patrick's Parish in Scranton and Episcopal Vicar for the Northern Pastoral Region of the Diocese of Scranton at the time of the accusation. Boylan's profile on the Diocese of Scranton's website indicates that he attended the University of Scranton and had brief tenures in education and social work.
Boylan has a lengthy list of prior assignments throughout Northeastern Pennsylvania. Some include:
• He served as assistant pastor at St. Jude Parish, Mountain Top; St. Gabriel Parish (now Annunciation Parish), Hazleton; St. Patrick Parish, Scranton; St. Peter's Cathedral Parish, Scranton; and St. Mary of the Immaculate Conception Parish (now Our Lady of Fatima Parish), Wilkes-Barre.
• He served as chaplain at Bishop Hannan High School, Scranton; and Marywood College (University), Scranton.
• He was in residence at St. Clare Parish, Scranton; and St. Luke Parish, Stroudsburg.
• He was administrator at Blessed Sacrament Parish, Wilkes-Barre; and St. Rita Parish, Gouldsboro.
• He served as pastor at St. Rita Parish, Gouldsboro; St. John the Evangelist Parish, Honesdale; St. Joseph Parish, White Mills; Ss. Peter and Paul Parish, Towanda; St. Michael Parish, Canton; St. John Nepomucene Parish, Troy; and St. Aloysius Parish, Ralston.
Contact: tkellar@timesleader.com