Two former Waseca church leaders face allegations of child sexual abuse
By Nancy Madsen
Wanseca County News
April 20, 2016

http://www.southernminn.com/waseca_county_news/news/article_ea96b67b-2ec7-5033-b2a7-6add235bcc77.html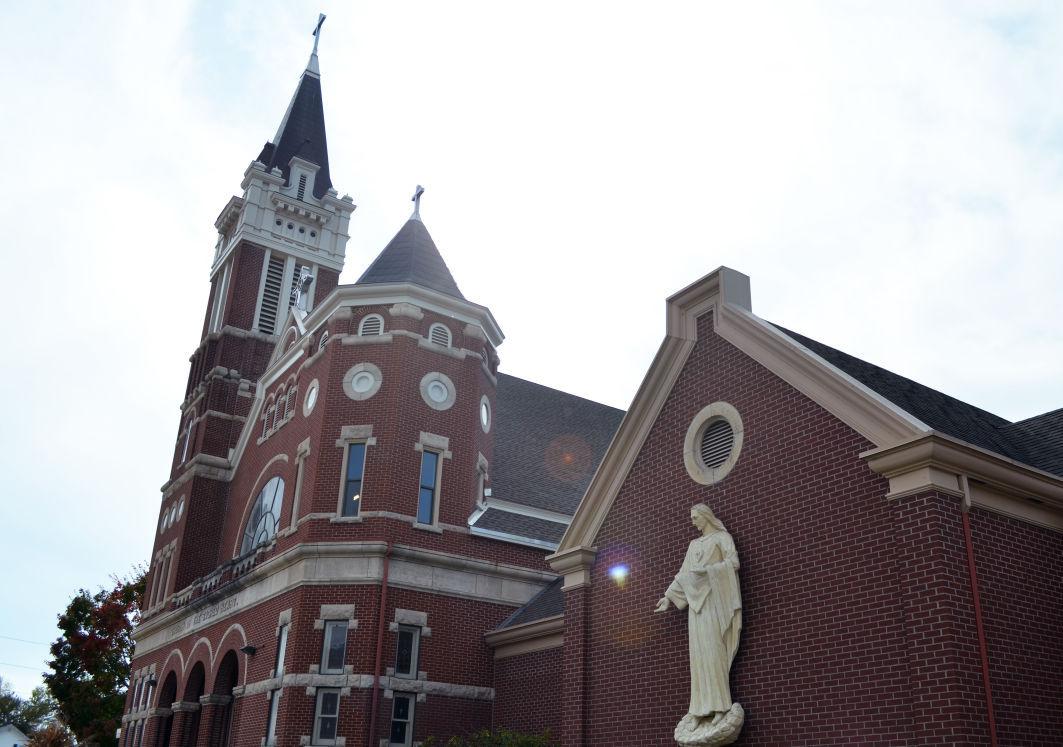 The Church of the Sacred Heart has been named in two lawsuits alleging sexual abuse by former church leaders.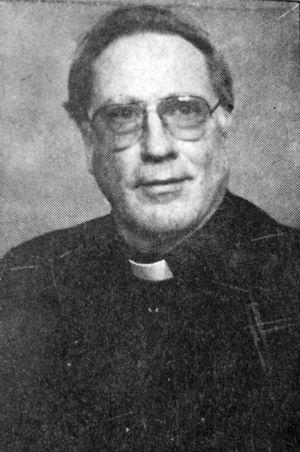 Mountain
Waseca's Church of the Sacred Heart parish and school were named in two lawsuits alleging sexual abuse by two church leaders.
"The claims being brought forward do not involve anyone currently at our parish or anyone active in ministry in the Diocese of Winona," an April 15 letter to parishioners from the church's current priest, Father Gregory Leif said.
In one lawsuit, Sister Benen Kent was accused of abusing possibly two minors from 1958-61, when she was at Sacred Heart parish. Kent died in 2003. Abuse by her involving at least two girls was publicized and the subject of a lawsuit against the Sisters of St. Francis in Rochester. That order was responsible for the administration of Sacred Heart School beginning in 1905.
In the other, Father Joseph Mountain was accused of abuse from 1988-95. He was priest at the church then. Mountain is now retired.
The diocese has not yet included the two on a list of those credibly accused of child sexual abuse.
"The Diocese of Winona only recently learned of the accusation of child sexual abuse against Fr. Mountain," said Ben Frost, Diocese of Winona director of public relations, in an emailed statement. "There is an active internal investigation underway regarding this matter. These allegations will be reviewed by the Diocese of Winona Review Board and more information will be forthcoming."
That review board would be responsible for adding anyone to the list of those credibly accused, he said. But any information about Kent and the credibility of allegations would come from the Sisters of St. Francis.
The diocese alerted the church and school that they were named in these lawsuits.
"As a means of transparency, the Church of the Sacred Heart in Waseca communicated to its parishioners that it has been named as a party in lawsuits related to the Minnesota Child Victims Act," Frost said.
These lawsuits have not yet been filed in court, he said, and are not yet available.
Under state law, an extended deadline for reporting abuse is May 25, 2016. The typical statute of limitations is three years.
In the letter, Leif wrote, "We hope to care for anyone who has been mistreated in a fair and compassionate way."
Contact: nmadsen@stpeterherald.com