Allegations of Sexual Misconduct Made against Clay County Priest
By Don Haney
KFGO
May 2, 2016

http://kfgo.com/news/articles/2016/may/02/allegations-of-sexual-misconduct-made-against-clay-county-priest/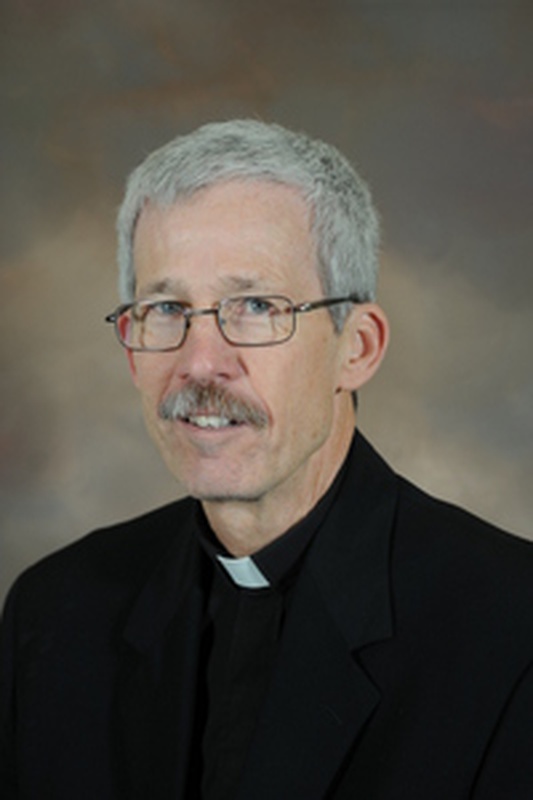 Father Pat Sullivan Photo/Crookston Catholic Diocese



Allegations of sexual misconduct of a minor by a Catholic priest who serves parishes in Clay County is under investigation.

The Crookston Catholic Diocese identifies the priest as Father Pat Sullivan. He serves St. Elizabeth's in Dilworth and St. Andrews in Hawley. The priest denies the allegation.

Vicar General of the Crookston Diocese, Monsignor Mike Foltz says the Diocese was notified Friday afternoon of the allegation by an attorney representing the person making the claim and immediate action was taken to relieve Father Sullivan from his duties at both churches while the investigation is underway. The process could take several months or longer.

Monsignor Foltz says, "the process is all about coming to the truth."

The alleged sexual misconduct occurred about 8 years ago. At this time, he would not identify where it allegedly occurred. He has been in contact with law enforcement but no criminal charges have been filed.

Father Sullivan has been in the Crookston Diocese which covers a large area of northwest Minnesota since he was ordained in 1982.