Sexual Allegations against New Mexico Priests Continue to Grow
KRQE
May 12, 2016

http://krqe.com/2016/05/11/sexual-allegations-against-new-mexico-priests-continue-to-grow/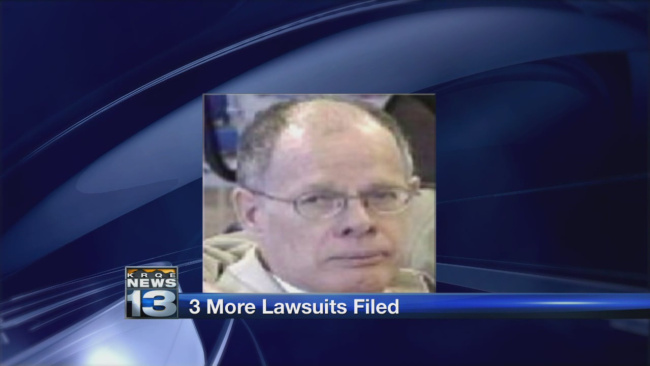 Jason Figler.



More allegations of sexual abuse involving New Mexico priests have surfaced.

Three more lawsuits have been filed against the Archdiocese of Santa Fe. One of the cases names Friar Jason Figler.

He was accused of sexually abusing at least seventeen boys in New Mexico during the 1970ís. The archdiocese of Santa Fe paid millions of dollars to settle those cases. Sigler also served 9 years in a Michigan prison for molesting a child there.

The latest lawsuits against the Diocese brings the total cases to 62 over the past five years.