Priest Who Served in Biloxi Diocese Sent to Prison for Sex Abuse
Sun Herald
May 16, 2016

http://www.sunherald.com/news/local/crime/article77957547.html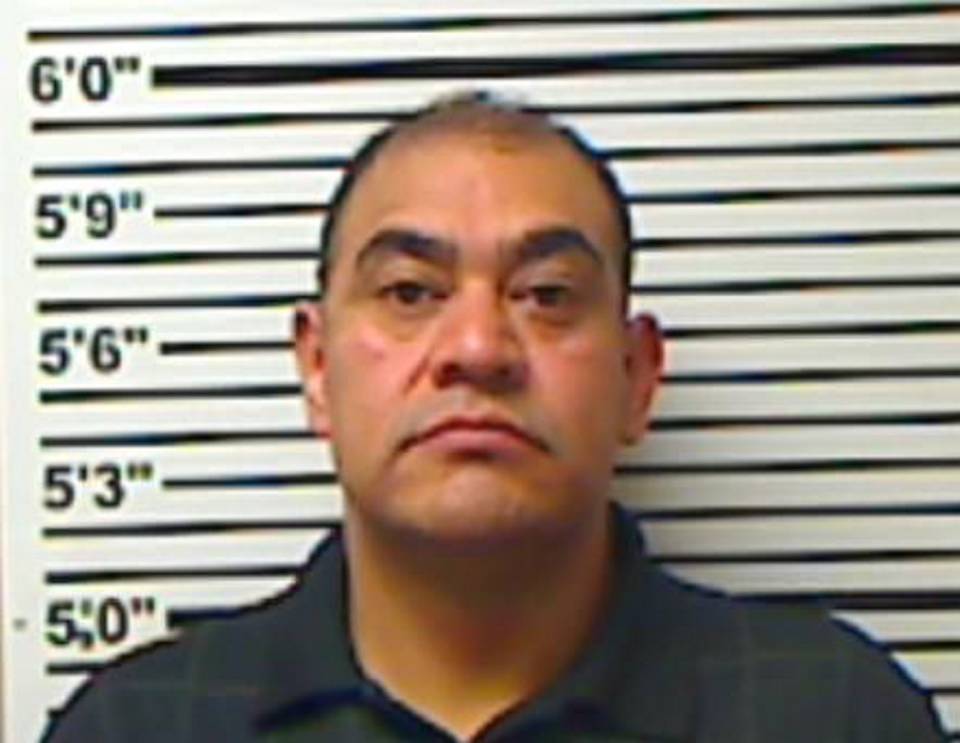 Jose Vazquez Morales



A Catholic priest who once served in the Diocese of Biloxi has been sentenced to 10 years in prison for the sexual abuse of a child, the Laurel Leader-Call is reporting.

A judge also ordered Jose Vazquez deported, the paper said.

Vazquez was arrested in September at a family's home in west Jones County after a 10-year-old boy's father called police and reported inappropriate behavior between Vazquez and the boy.

Police said Vazquez admitted having several sex acts with children in Jones County and other jurisdictions. Vazquez at the time was pastor at St. Francis Xavier in Wiggins and St. Lucy Mission in Lucedale.

Vazquez, a native of Mexico, was ordained in San Juan, Mexico, by the Most Rev. Thomas J. Rodi, archbishop of Mobile, in 2008. He was a deacon at several parishes in the Biloxi diocese before he was ordained.

"We continue to be saddened by his actions and for his victim," said Terry Dickson, spokesman for the diocese. "When first notified about the accusation, diocesan officials cooperated fully with civil authorities, and the priest was immediately suspended from all ministry and removed as a pastor.

"We remain committed to providing a safe environment for those entrusted to our care, and we pledge to seek healing for the victim and all affected."