Former Columbus Seminarian Sentenced for Trying to Buy Babies
WTOV
July 1, 2016

http://wtov9.com/news/local/former-columbus-seminarian-sentenced-for-trying-to-buy-babies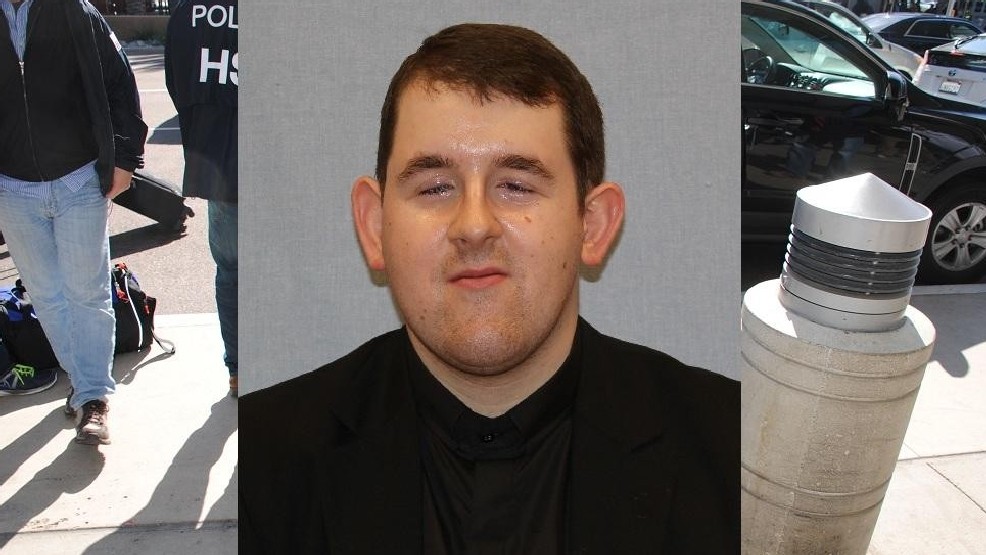 Joel Wright was arrested after he sought a child from Mexico to sexually assault. (WTOV)



A former seminarian has been sentenced in San Diego to nearly 16 years in prison for trying to adopt or purchase infants from Mexico to sexually molest them.

Joel Wright of Ohio pleaded guilty in April to a federal charge of attempted enticement of a minor. A judge on Friday sentenced him to 15 years, eight months.

Wright placed Craigslist ads for a Tijuana tour guide, then told someone who responded that he wanted a baby girl for sex. Wright acknowledged sending explicit emails describing his desires to assault children, from infants up to the age of 4.

The person he contacted was cooperating with authorities, and Wright was arrested when he flew into San Diego in January.

Wright is a former student of Pontifical College Josephinum in Columbus, Ohio.

Judy Jones, associate Midwest director for SNAP (Survivors Network of those Abused by Priests) issued a statement following the sentencing, saying in part:

"No matter what lawmakers or church officials do or don't do, we urge every single person who saw, suspected or suffered child sex crimes and cover ups in Catholic churches or institutions to protect kids by calling police, get help by calling therapists, expose wrongdoers by calling law enforcement, get justice by calling attorneys, and be comforted by calling support groups like ours. This is how kids will be safer, adults will recover, criminals will be prosecuted, cover ups will be deterred and the truth will surface."