La. priest arrested on 500 counts of possession of child porn
Fox 10
July 27, 2016

http://www.fox10tv.com/story/32554641/la-priest-arrested-on-child-porn-charges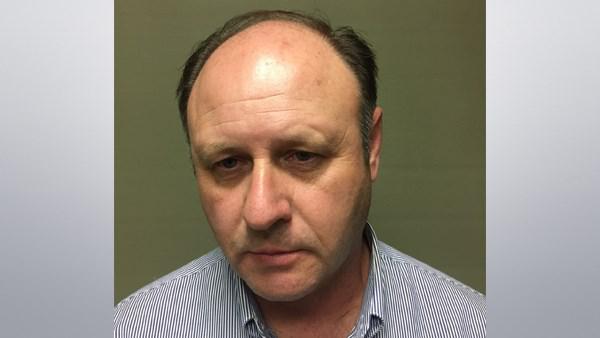 Felix Broussard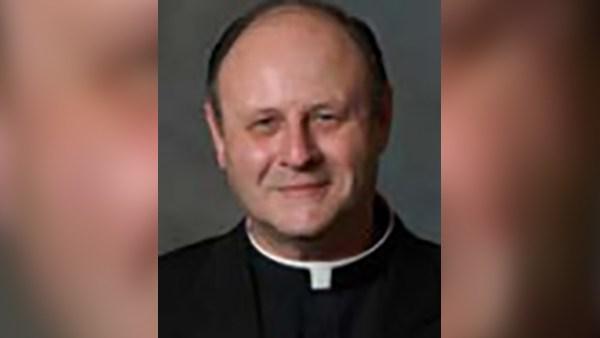 Rev. F. David Broussard


[with video]



LAFAYETTE, LA (WAFB) -

The Diocese of Lafayette reported one of its priests was arrested Wednesday on child porn charges.

According to the diocese's website, Rev. Felix David Broussard, 50, a priest in Breaux Bridge, was arrested by Louisiana State Police on charges of possessing child pornography.

Officials with the Louisiana State Police say the investigation began in July 2016 after a complaint was filed.

"During the course of the investigation, over 500 images of child pornography were identified on the computer," reads a press release. "

Bishop J. Douglas Deshotel stated Broussard has been placed on administrative leave from active ministry and the diocese is cooperating with the investigation.

Broussard was arrested and booked int he St. Martin Parish jail.