Breaux Bridge Residents React to Child Porn Charges against Priest
By Travis Guillory
KATC
July 28, 2016

http://www.katc.com/story/32559301/breaux-bridge-residents-react-to-child-porn-charges-against-priest

[with video]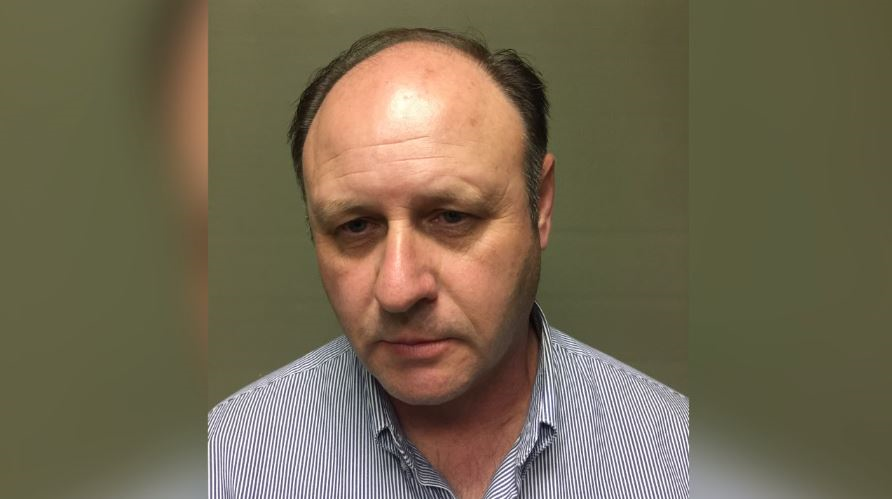 Fr. David Broussard



Residents of Breaux Bridge react to charges of child pornography against Fr. David Broussard.

According to Bishop J. Douglas Deshotel, there were at least 500 images of child porn found on Broussard's personal computer, and there has never been a complaint filed against him.

The bishop said Fr. Broussard took his computer in for repairs, and the technician fixing the computer reported the child pornography to the authorities. It's something that has left many residents and parishioners shocked.

Joey Broussard said, "He seemed like a good priest and everything. It's shocking that something like this would happen. You never know what happens behind closed doors."

Fr. Broussard was well-liked, and for many who attend St. Bernard, the news is devastating.

Monica Champagne said, "It hurts me dearly and deeply because he's a good, loving, caring father. I went to him for help, and he gave all his heart to me. I'm going to always love Fr. Broussard no matter the false accusations they're putting out for him."

Some residents say it doesn't give a bad name to the Catholic Church. Joey Broussard said, "I don't think it's a reflection of the Church. I think it's just an individual thing. I don't think the Church is like that."

The priest has been relieved of his position at St. Bernard Church in Breaux Bridge, which also includes oversight of the school. Bishop Deshotel says he will appoint an interim pastor, but he did not say who that will be.

This weekend, the bishop and his staff will take over masses at St. Bernard.