Archdiocese of Santa Fe Facing Another Lawsuit over Abuse
By Kenneth Mahan
KOB
August 4, 2016

http://www.kob.com/albuquerque-news/archdiocese-of-santa-fe-facing-another-lawsuit-over-abuse/4222556/

The Archdiocese of Santa Fe is facing another lawsuit due to claims of covering up sexual abuse.

A press release from the Law offices of Brad D. Hall claims that Fr. Arthur Perrault used his position to access and abuse children in the Albuquerque area from the 1960ís to the 1990ís.

The suit asserts that Perrault used his position to access parishes, Catholic schools and Kirtland Air Force Base. It continues to say that the Archdiocese knew and protected Perrault while he was abusing children.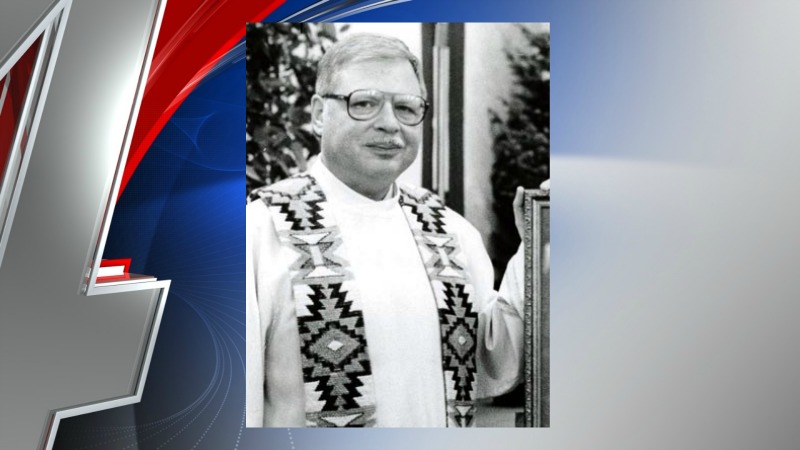 Arthur Perrault



This lawsuit joins 60 other lawsuits that have been filed against the Archdiocese in recent years.