Did Priest John Feit Kill 25-Year-old Beauty Queen Irene Garza in 1960?
By Darla Higgins
People
August 17, 2016

http://www.people.com/article/did-priest-john-feit-kill-beauty-queen-sixties-people-investigates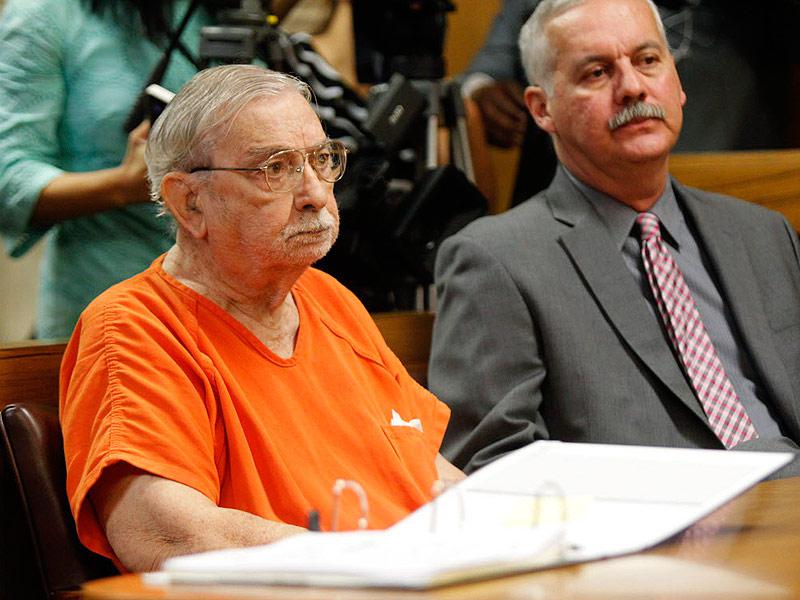 John Feit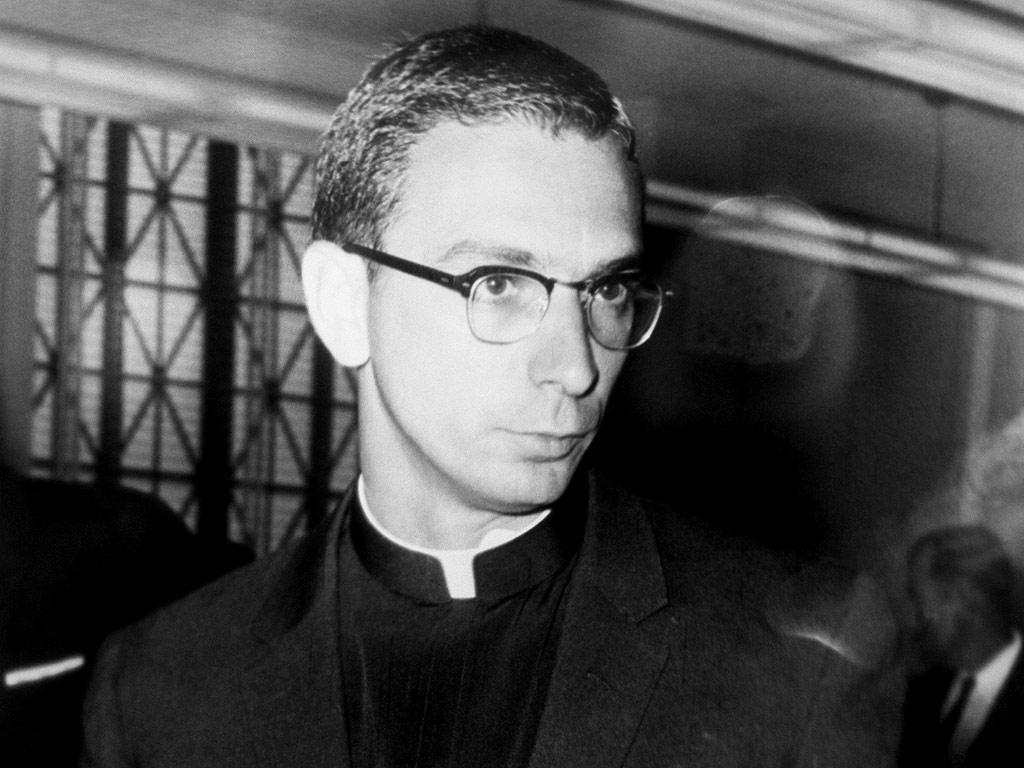 John Feit
Beautiful and sweet, Irene Garza had many admirers in her hometown of McAllen, Texas in 1960.

The homecoming queen, whose other titles included Miss All South Texas Sweetheart, was also a devout Catholic. So it wasn't surprising that she visited Sacred Heart Catholic Church for confession on the evening before Easter that year.

What was surprising was that she never made it home. Garza, a 25-year-old schoolteacher, was found dead five days later in an irrigation canal in town. The last person to see her alive was John Feit, a 27-year-old visiting priest, who told police he'd heard her confession that night. Two months later, when questioned about her murder along with the church attack of another woman, Feit failed a lie detector test.

Despite the alleged evidence against him, the case went cold for more than 50 years. That changed on Feb. 9, 2016, when Feit, an 83-year-old grandfather living in Phoenix, was arrested and charged with Garza's murder. Now sitting in a Texas jail, he has pleaded not guilty and his bail has been set at $750,000. Of the allegations, Feit said, "This whole thing makes no sense to me because the crime in question took place in 1960."

Hidalgo County District Attorney Ricardo Rodriguez believes it's time Garza's case is finally closed. For more on the shocking cold case arrest of former priest John Feit, pick up this week's issue of PEOPLE, on newsstands Friday.

"We are confident that after a jury hears all the facts and the evidence, we will get past the threshold of reasonable doubt," he says.

Garza's family has never given up on justice. Relative Noemi Sigler had been especially vigilant over the decades, digging up clues and eventually enlisting the help of the Texas Rangers. Of her efforts, she says, "Nancy Drew has nothing on me."

Sigler wept when she learned that Feit had been arrested for murder. Decades ago, the thought that a priest could have been responsible for such a vicious act "was so horrendous that the family just did not speak about it," she says. "To talk about a priest was a big no-no in the 1960s." • Want to keep up with the latest crime coverage? Click here to get breaking crime news, ongoing trial coverage and details of intriguing unsolved cases in the True Crime Newsletter.

Sigler and her family simply want to see the person responsible for Garza's murder pay for the crime. One day during the long, frustrating quest for answers in the case, she visited Garza's grave to tell her goodbye and to move on.

"But as I was sitting there, I heard a flapping and looked up to see one of the most beautiful, brilliant doves I've ever seen," she recalls. "It landed and stood there looking at me. I laughed and said, 'Okay, Irene, I get the message. I won't give up.'"