5 Things that Led to Arrest of Priest Suspected in Cold-Case Murder of Texas Beauty Queen
By Darla Higgins
People
August 17, 2016

http://www.people.com/article/texas-priest-beauty-queen-five-things-murder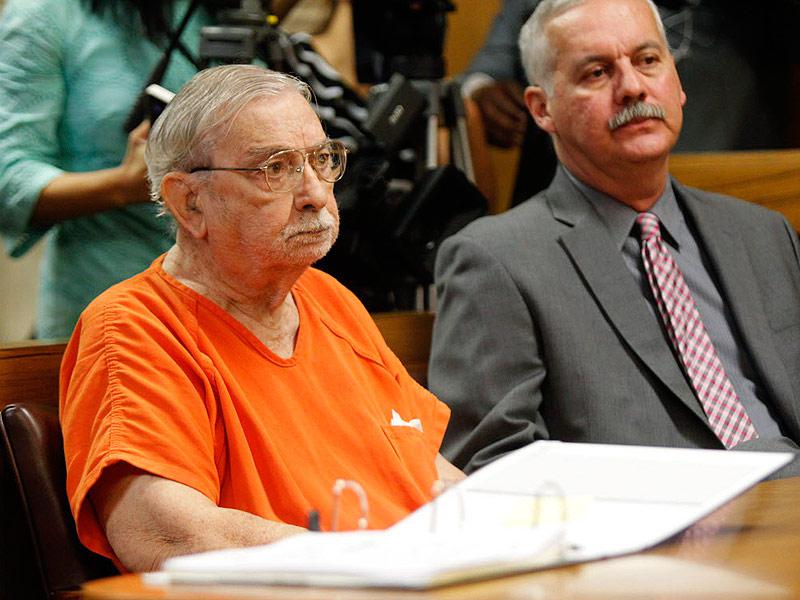 John Feit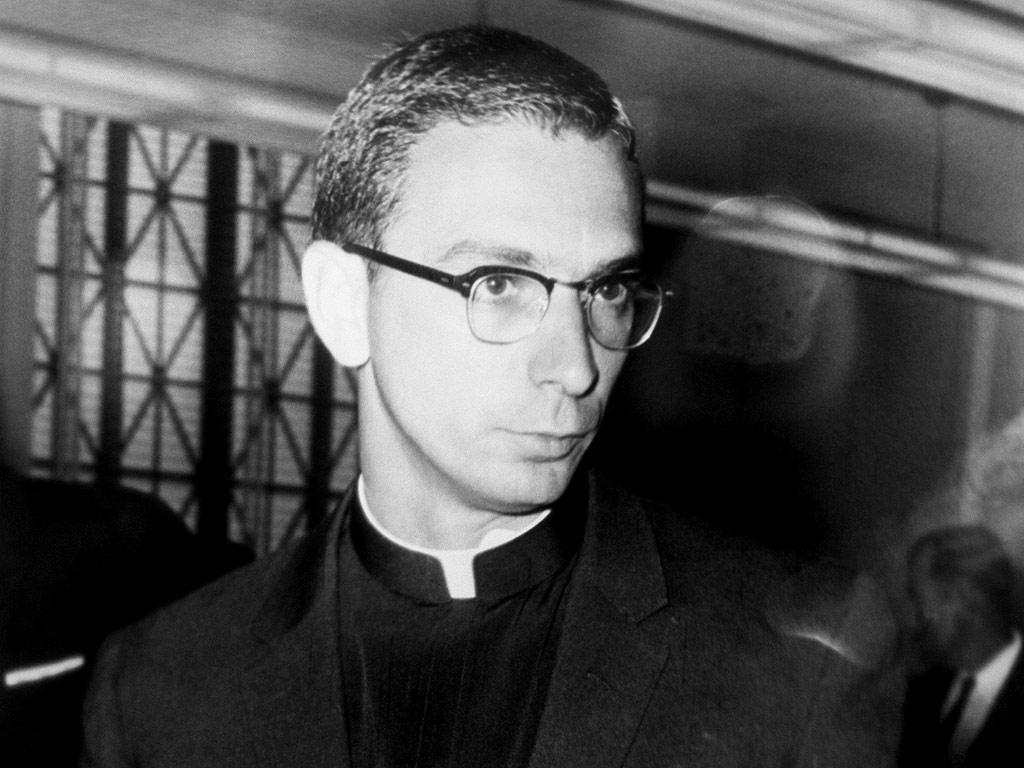 John Feit


[with video]



It was a vicious crime that shook the Texas border town of McAllen in 1960. Irene Garza, a beloved 25-year-old schoolteacher and beauty queen, had been raped and murdered. The last place she was seen alive was at Sacred Heart Catholic Church, where she went into confession the night before Easter.

Although police pursued several leads, the case went cold for 56 years. That changed on Feb. 9, 2016, when former priest John Feit, now 83, was arrested for Garza's murder. He now sits in a Texas jail with his bail set at $750,000. Feit, who was a visiting priest at Sacred Heart in 1960, has pleaded not guilty.

Why do prosecutors feel they have enough evidence to convict him? Below are five details that led to Feit's arrest.

1. Feit allegedly discussed the crime with two other priests around the time of the killing.

According to police, retired monk Dale Tacheny called them in 2002 to say that a priest he'd once counseled in the 1960s had confessed to suffocating an unnamed woman. Another priest, Father Joseph O'Brien, said he was also aware of the killing and of Feit's alleged guilt. Feit left the priesthood in 1972. For more on the shocking cold case arrest of former priest John Feit, pick up this week's issue of PEOPLE, on newsstands Friday.

2. He was arrested for assault on another woman in a church.

Four months after Garza's murder, Feit was arrested for the attempted rape of a woman in a nearby town. But the jury failed to reach a verdict, and he was released after paying a $500 fine and pleading no contest to aggravated assault.

3. Feit's hands were scratched.

Feit told investigators at the time of the crime that he had counseled Garza that evening, but then went to hear other parishioners' confessions. He said he'd later broken his glasses and had to break into his residence to get another pair, which he says led to his injuries.• Want to keep up with the latest crime coverage? Click here to get breaking crime news, ongoing trial coverage and details of intriguing unsolved cases in the True Crime Newsletter.

4. Evidence at the scene allegedly pointed to the priest.

Garza's car was found parked near the church, while a slide viewer with a long black cord – Feit's property – was found near her body in an irrigation canal.

5. Garza's relatives never stopped pushing for justice.

Despite the decades that went by, cousins Lynda de la Vina and Noemi Sigler doggedly pursued leads and ignored widespread skepticism that an arrest would ever be made. De la Vina, who had been a dean at Johns Hopkins University, moved back to Texas to help Sigler work the case. "I said, 'My cousin needs me,'" she recalls. "And I meant both Noemi and Irene."