Former Co-worker of Priest Accused in Cold-case Murder of Beauty Queen: "No One Would Have Suspected John"
By Darla Higgins
People
August 18, 2016

http://www.people.com/article/priest-beauty-queen-former-coworker-says-john-feit-good-man

Although ex-priest John Feit is now in a Texas jail awaiting trial for murder in the 1960 death of beauty queen Irene Garza, a former boss is shocked by the allegations that Feit could harm anyone.

Feit, now 83, left the priesthood in 1972 and later married and had children and grandchildren. From 1987 to 2004, he worked in the administration office of the Society of St. Vincent de Paul in Phoenix. Steve Zabilski, the organization's executive director, says Feit's main job was to recruit and train food pantry volunteers.

"Everyone who knew John would agree that he was a kind and compassionate man," Zabilski tells PEOPLE. "Nobody would have suspected John of committing any crime."

On Feb. 9, Feit was arrested for the murder of Garza, a 25-year-old teacher and beauty queen who lived in McAllen, Texas. She was last seen alive the night before Easter in 1960, when she attended confession at Sacred Heart Catholic Church. Feit, who was a visiting priest at the church, told police he'd counseled Garza that night but then went to visit with other parishioners.

For more on the shocking cold case arrest of former priest John Feit, pick up this week's issue of PEOPLE, on newsstands Friday.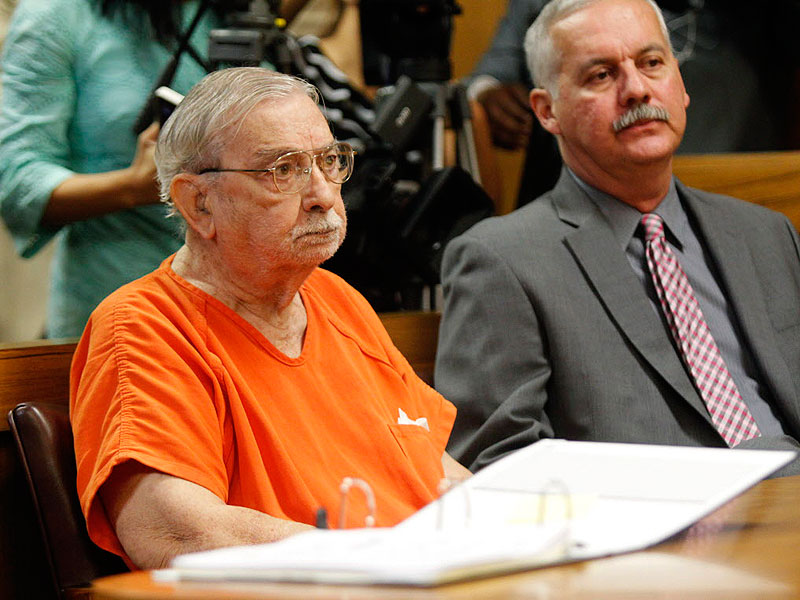 Nathan Lambrecht / The Monitor / Ap



Despite evidence that linked the priest to the crime – including a slide viewer owned by Feit that was found in the irrigation canal near her body – the case remained cold for 56 years

Zabilski says that no one at St. Vincent de Paul knew anything about the allegations against Feit until 2004, when a grand jury in Hidalgo County heard the case but opted not to indict him. Feit quit his job in Arizona the same year "due to his health, since he was in his 70s," Zabilski says.

Noemi Sigler, a relative of Garza who sought justice for her for decades, says she doesn't care that Feit is now an elderly, frail man.

"The only thing that makes me feel bad are his children and grandchildren," she adds. "Those are the innocent ones."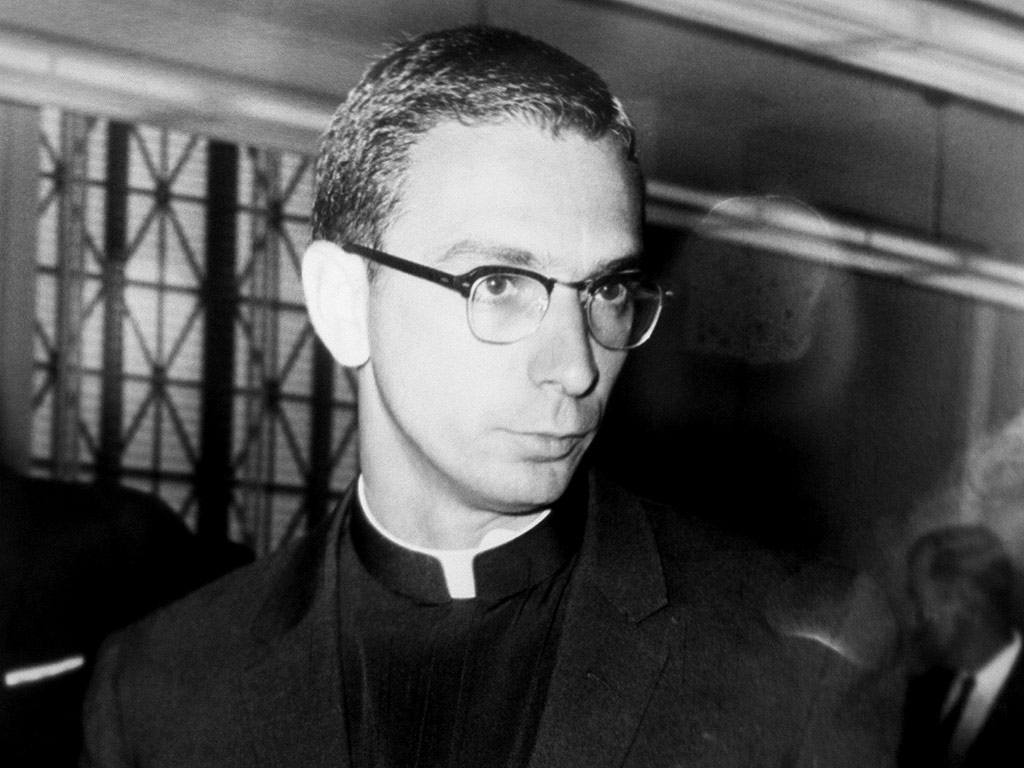 John Feit



• Want to keep up with the latest crime coverage? Click here to get breaking crime news, ongoing trial coverage and details of intriguing unsolved cases in the True Crime Newsletter.

Sigler's cousin, Lynda de la Vina, also worked to keep the case open. When people point out that Feit is now a senior citizen, de la Vina says that makes him no less deserving of punishment if found guilty. "He got to live a long life. Irene didn't. This was a wrong that needed to be righted."

Meanwhile, when Feit was living and working in Arizona, he was viewed by his coworkers as a friendly, helpful person. Asked how he feels about the murder charge against his former employee now, Zabilski says, "We're saddened by the whole situation," he says, "We continue to pray for Irene Garza's family, as well as John Feit and his family and everyone involved in the case."