Man Files Sex Abuse Lawsuit Against Diocese of Norwich
NBC Connecticut
August 31, 2016

http://www.nbcconnecticut.com/news/local/Man-Files-Sex-Abuse-Lawsuit-Against-Diocese-of-Norwich--391885251.html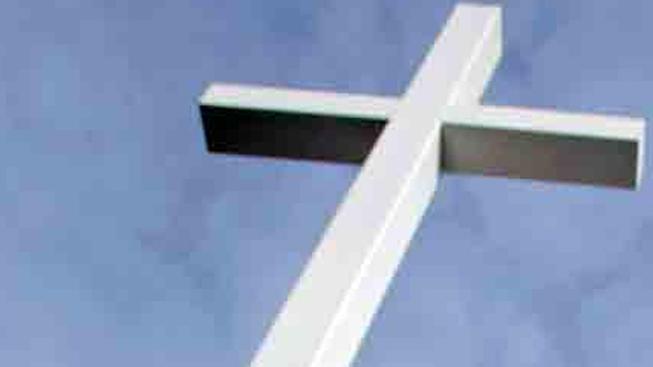 Rev. Frank Caggiano, an auxiliary bishop in Brooklyn, takes over a post left vacant since the departure of Bishop William Lori, who was named Archbishop of Baltimore in March 2012.
A 37-year-old Connecticut man has filed a lawsuit against the Diocese of Norwich alleging he was sexually assaulted hundreds of times by a priest while serving as an altar boy during the 1990s.
The complaint, filed earlier this month in New London Superior Court, claims that the priest, Paul Hebert, hand-picked the plaintiff to be an altar boy at age 11.
The diocese previously settled two lawsuits brought by men who said they were molested by Hebert when he served at St. Michael the Archangel Church in Pawcatuck from 1971 to 1981.
The complaint states that Hebert coerced the victim with alcohol and lavish gifts in exchange for his silence.
A diocese spokesman declined to comment on the lawsuit. Hebert died in 2010.