Women Abused by Priest Brendan Smyth Took Own Lives, Says Cleric D'arcy
By Allan Preston
Belfast Telegraph
September 1, 2016

http://www.belfasttelegraph.co.uk/news/northern-ireland/women-abused-by-priest-brendan-smyth-took-own-lives-says-cleric-darcy-35011545.html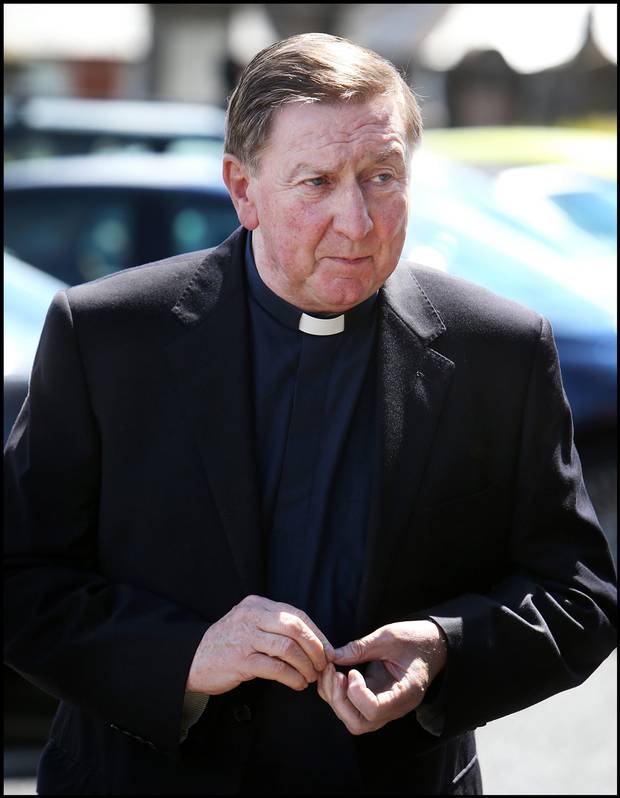 Fr Brian D'Arcy



Outspoken priest Brian D'Arcy has claimed a number of women committed suicide after suffering abuse at the hands of paedophile priest Brendan Smyth.

Fr D'Arcy made the comments in an interview with Hot Press magazine published today.

"There have been people, young women, who took their own lives because of what Brendan Smyth did to them," the Enniskillen priest said.

"I know this personally. They took their own lives because of what Brendan Smyth did to them."

He was also critical of Cardinal Sean Brady, who was aware of children being abused by Belfast-born Fr Smyth, but chose not to go to the authorities.

"The one thing you will always say about Sean Brady is that he's a decent man," he said.

"But he would probably know himself now that the system had him so brainwashed that he didn't do the right thing. He was wrapped up in this whole secrecy thing."

"But there was more than him to blame," Fr D'Arcy added, saying the head of the then-Norbertine Order also deserved to share responsibility.

Brendan Smyth was convicted of more than 100 indecent assaults against children over a 40-year period. The notorious paedophile died of a heart attack in prison in 1997.

Before his death, he admitted that could have abused more than 200 children.

In an interview that Fr D'Arcy said could see him expelled from the priesthood, he also spoke about his own experience of abuse in his youth from priests, as well as the scandals facing the Catholic Church.

He additionally admitted he would not have become a priest had he known the scale of the sex abuse for which members of the clergy were responsible.

Changing tack, the priest said he did not believe that homosexuality was a sin in a loving relationship, but he took issue with the ongoing saga regarding trainee priests at Maynooth.

"I have a difficulty with it, to be honest," he explained. "If they're searching on (gay dating app) Grindr, putting themselves forward as partners or looking for partners, yes, I do have a problem with it."

"You can't decide after four years' training that everything disappears and (you're) going to stop being sexually active. That doesn't work. You're kidding yourself if you think that's what's going to happen."

In the revealing interview, he also discusses how he almost left the priesthood many times. He once admitted falling in love with a woman, but insisted he never broke his vows.

He goes on to argue why "making love is like the closest you can get to praying to God" and expands on his views on contraception, compulsory celibacy and his support for marriage for priests.