Retired Priest Convicted of Flashing Child
By Jeff Flynt
WSAU
September 7, 2016

http://wsau.com/news/articles/2016/sep/07/retired-priest-convicted-of-flashing-child/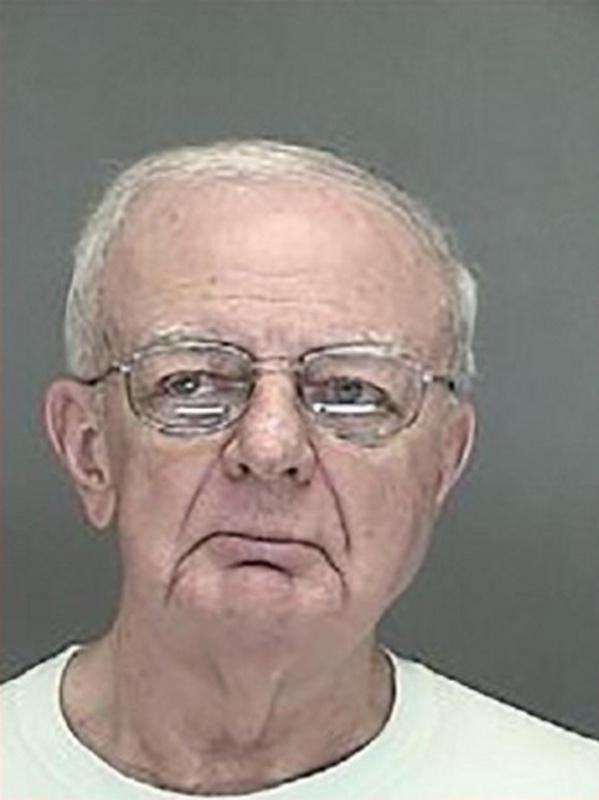 Richard Thomas
GREEN BAY, WI (WTAQ) - A retired priest has been convicted of exposing himself to a minor.
Online court records reveal that Fr. Richard Thomas pled no contest to 2 charges while two other counts against him were dropped.
Back in March, prosecutors say Thomas exposed himself to a 16-year-old boy while the boy was walking to school. Thomas was living in Grellinger Hall, a home for retired priests in Allouez, at the time.
After the report of misconduct, the Catholic Diocese of Green Bay restricted Thomas from performing any public ministry.
According to the criminal complaint, Thomas told investigators at the time of his arrest that "he is already seeking treatment."
Thomas is scheduled to be sentenced on October 28.