Final Charge Dropped against Hibbing Priest
By Tom Olsen
Duluth News Tribune
October 5, 2016

http://www.duluthnewstribune.com/news/4130255-final-charge-dropped-against-hibbing-priest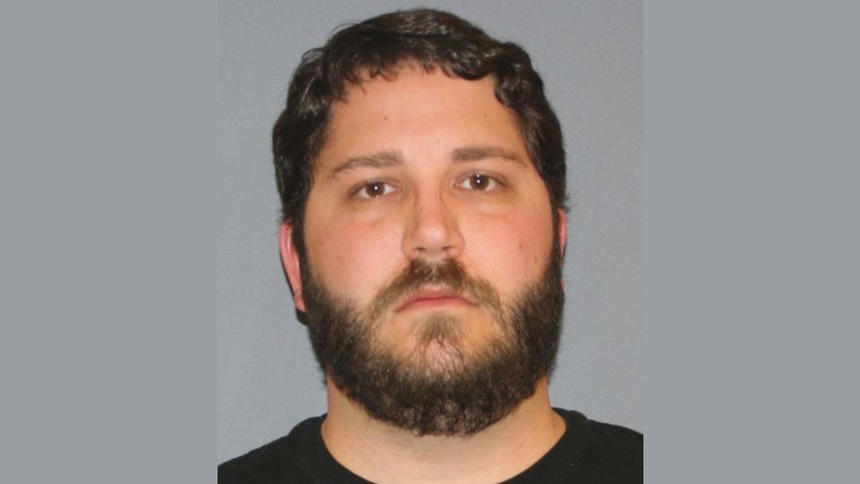 Brian Lederer



Prosecutors have dropped the remaining child pornography charge against a Hibbing priest who was found not guilty this summer of inappropriately touching four girls.

A Hibbing jury in June acquitted Brian Michael Lederer on six counts of criminal sexual conduct.

However, he still was facing potential prosecution on the felony child pornography charge, which a judge earlier ruled would have to be tried as a separate issue.

In a dismissal letter filed Friday in State District Court, Assistant St. Louis County Attorney Jeff Vlatkovich explained that, at trial, the state would have had to prove not only that there were images of child pornography on Lederer's computer but that the defendant "intentionally viewed" the photographs.

"A large number of pornographic images, some of which appeared to be of adults and what appeared to be children, unclothed or partially clothed engaging in sexual activity, were found on the defendant's computer," the prosecutor wrote.

"However, after considering the expert opinions, it has been determined that insufficient evidence exists to prove beyond a reasonable doubt that the defendant intentionally viewed the images which are believed to be children under the age of eighteen years old."

Kyle Eller, a spokesman for the Diocese of Duluth, said Lederer's future as a priest remains uncertain.

"If all the criminal charges are resolved, there is a process within the church that will resume to assess Father Lederer's status," he said Wednesday, "although I don't have an exact timeline."

Lederer, 31, had been a priest at Blessed Sacrament Parish and Assumption Catholic School in Hibbing until he was placed on leave in May 2015 when he was arrested and charged with four counts of second-degree criminal sexual conduct and two counts of fourth-degree criminal sexual conduct.

Through the course of the investigation, four girls, ages 11-13 at the time, alleged that Lederer had touched them inappropriately. Investigators said the images of suspected child pornography were recovered from his computer during the ensuing investigation.

While prosecutors argued to have the child pornography charge tried with the criminal sexual conduct charges, 6th Judicial District Judge David Ackerson ruled in December that the charge was not part of a "single behavioral incident" and must be tried separately.

At trial, the prosecution argued that Lederer was grooming young girls to be his victims of sexual abuse all while befriending their families as their parish priest. Lederer's attorney described the priest as the victim of preteen girls' imaginations and of fabricated stories.

A jury of six men and six women took about two hours to acquit Lederer on the six sexual abuse charges June 20.

Advocates, including the national director of the Survivors Network of those Abused by Priests, had pushed for prosecutors to pursue the child pornography charge in wake of the acquittal.