Kentucky priest on trial for alleged sex abuse at 1970s camp
WLKY
November 28, 2016

http://www.wlky.com/article/kentucky-priest-on-trial-for-alleged-sex-abuse-at-1970s-camp/8374425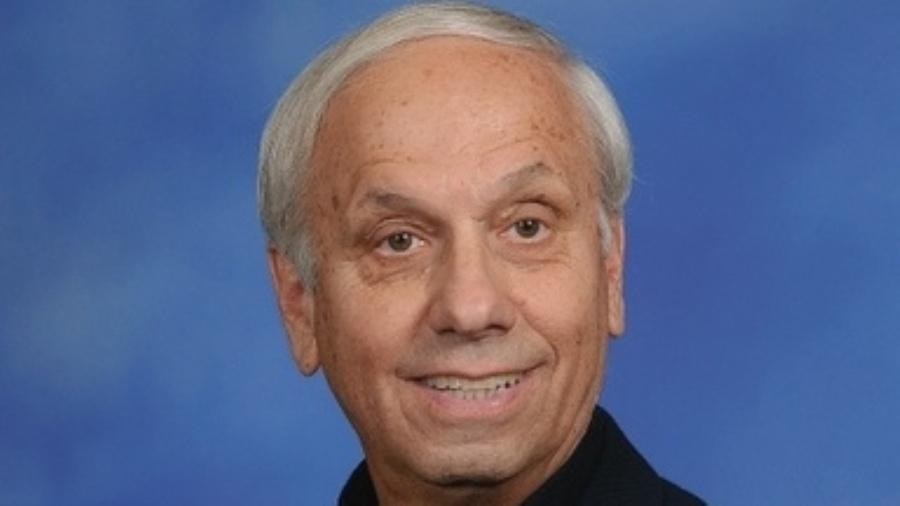 Father Joseph Hemmerle
BRANDENBURG, Ky. —
A Texas man testified that he was sexually abused at a summer youth camp in the 1970s by a Louisville Catholic priest who ordered him to strip off his clothes and stand naked on a stool.

Michael Norris testified at a trial in Meade County on Monday that the Rev. Joseph Hemmerle pledged to help Norris with a bad bout of poison ivy but sexually abused him instead. Norris says the incident happened in 1973 when he was a 10-year-old at Camp Tall Trees, about an hour outside Louisville.

Norris first accused Hemmerle of sexual abuse in a 2001 letter he wrote to Hemmerle and Louisville archdiocese officials. Norris lives in Houston but grew up in Louisville.

Hemmerle's attorney, David Lambertus, said Hemmerle denies any abuse occurred. Hemmerle faces two sexual abuse-related charges.