Stockton Priest Cleared of Sexual Abuse, Returns to Work
By Melinda Meza
KCRA
December 2, 2016

http://www.kcra.com/article/stockton-priest-cleared-of-sexual-abuse-returns-to-work/8414016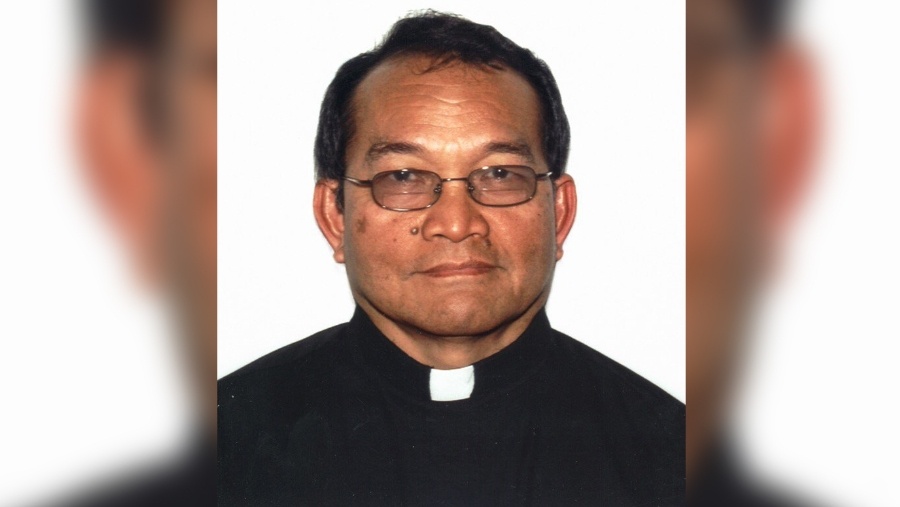 Father Editho Mascardo was reinstated on Dec. 1, 2016, after a Diocese of Stockton investigation found he did not inappropriately touch a minor in 2001.



A priest accused of inappropriate conduct with a minor is cleared of wrong doing and is now back at work, the Diocese of Stockton said.

Father Editho Mascardo was put on leave last year after an allegation of inappropriate conduct with a minor. The alleged incident happened in 2001 when Mascardo was a priest at St. Mary's church in Stockton.

The Stockton Police Department was notified of the allegation in 2001. The San Joaquin County District Attorney's Office did not file charges against Mascardo.

In July 2015, the claim resurfaced and the diocese launched an investigation. In accordance with the United States Conference of Catholic Bishops, Mascardo was put on leave.

"After a thorough and extensive review, the diocesan review board on May 23, 2016, advised Bishop Blaire that it did not conclude that sexual abuse occurred," Sister Terry said.

The diocese said Mascardo will be placed in Modesto, where he will be a hospital chaplain.

The Stockton Diocese claimed bankruptcy in 2014 after paying millions of dollars in sexual abuse cases.