UPDATED: Moravian Minister Charged With Sex Crime, Booked For Court Wednesday
By Damion Mitchell
Jamaica Gleaner
January 03, 2017

http://jamaica-gleaner.com/article/news/20170103/update-moravian-minister-charged-rape-booked-court-wednesday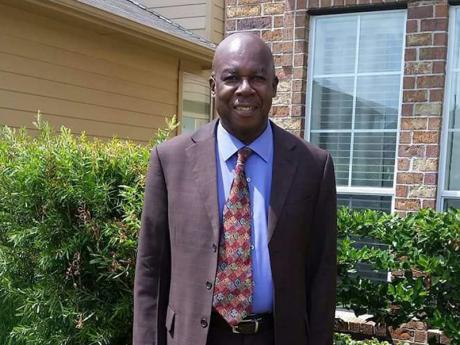 Rupert Clarke, 64, has been charged with having sex with a minor in relation to a 15-year-old St Elizabeth girl
The St Elizabeth police have now charged the 64-year-old pastor of the Nazareth Moravian Church in Manchester with a sex crime against a 15-year-old girl.
Rupert Clarke was charged by police investigators today with having sex with a minor.
He is booked to appear in the St Elizabeth Parish Court tomorrow.
In the meantime, the police say other charges are pending as they deepen their investigations into other allegations against Clarke.
The police report that about 9 o'clock on Wednesday night, a team was on patrol in a community near Santa Cruz when they observed a parked car that aroused their suspicion.
They went to investigate and reportedly found the pastor in a compromising position with the child.
He was immediately taken into police custody.
Police investigators have spent several hours questioning the parent of the child and other family members.
*NOTE: Earlier, the police had said Clarke was charged with rape. They have since indicated that this is not so. In fact, he is charged with having sex with a minor.