State to Dismiss Charges against Former Priest Who Died Awaiting Trial
NBC 10
January 4, 2017

http://turnto10.com/news/local/state-to-dismiss-charges-against-former-priest-who-died-awaiting-trial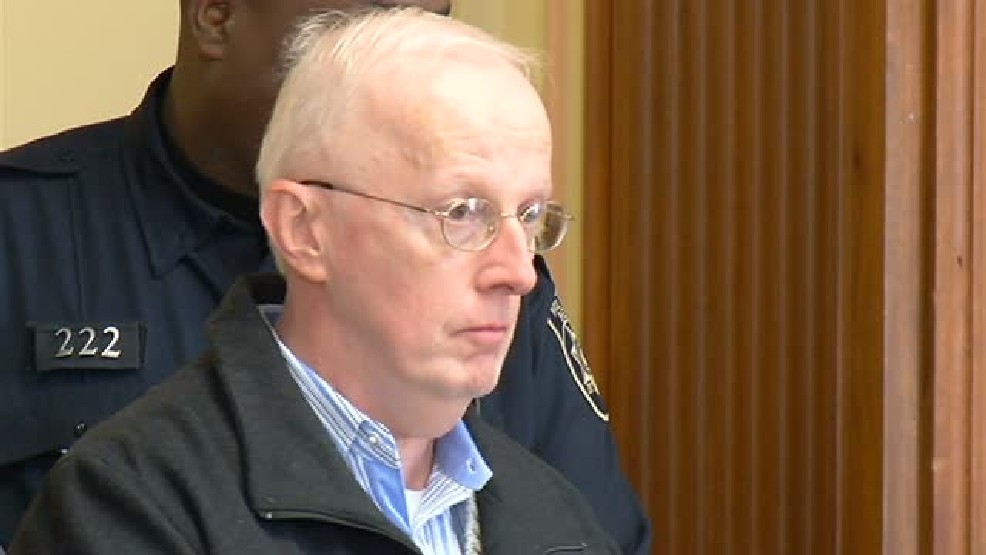 The Rev. Barry Meehan is arraigned in Providence Superior Court on five counts of first-degree sexual assault, Friday, Nov. 21, 2014.



The state attorney general is expected to dismiss charges Wednesday against a former Roman Catholic priest who died while awaiting trial on sexual assault charges.

The Rhode Island Medical Examiner's Office said Barry Meehan died of a heart attack on Dec. 8. He was 67.

Meehan pleaded not guilty in 2014 to five counts of first-degree sexual assault on two young men in the late 1980s and early 1990s while Meehan was a priest at parishes in Providence and Cranston.

He resigned as pastor of St. Timothy's Church in Warwick in 2013 after state police conducted a joint investigation with the Diocese of Providence beginning in 2012. The Vatican laicized Meehan last year.

Attorney General Peter Kilmartin's office said the charges will be formally dismissed Wednesday, which was Meehan's next scheduled court date.

Meehan lived in West Warwick.