Did garda hush-up let evil priest off the hook?
By Maeve Sheehan
Irish Independent
January 22, 2017

http://www.independent.ie/opinion/comment/did-garda-hushup-let-evil-priest-off-the-hook-35387534.html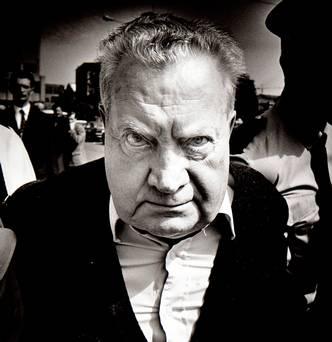 Paedophile priest Brendan Smyth committed harrowing abuse
[Module 6 – Father Brendan Smyth - Historical Institutional Abuse Inquiry]
The Finglas Episode, a chapter in the sordid life of Brendan Smyth, raises questions for the force Maeve Sheehan PUBLISHED 22/01/2017
The remit of the Historical Institutional Abuse Inquiry in Northern Ireland did not extend across the Border. If it had, An Garda Siochana would almost certainly have come under scrutiny over suspicions that it covered up the crimes of notorious paedophile Brendan Smyth.
Sir Anthony Hart, the chair of the inquiry, called it 'The Finglas Episode'.
It refers to a time when Smyth apparently had a brush with the law in the north Dublin suburb three decades ago. However, his "crime" appears to have been hushed up so successfully that the reason why the paedophile came to the attention of Finglas garda station was never established by the inquiry.