Adult brothers file sex suit against Oregon priests
KOIN
February 1, 2017

http://koin.com/2017/02/01/adult-brothers-file-sex-suit-against-oregon-priests/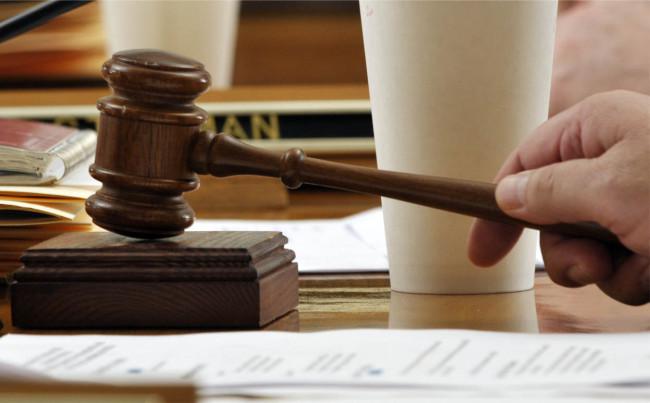 A gavel is shown in a U.S. courtroom


[with video]



PORTLAND, Ore. (KOIN) — Two adult brothers filed suit against the Archdiocese of Portland Wednesday alleging they were sexually abused by priests as children in Oregon.

The lawsuit, filed by the Dumas Law Group, claims Fr. James Harris and Fr. Maurice Grammond abused the brothers in the mid- to late-1960s in St. Paul, Oregon.

Harris, who is now dead, also allegedly abused one of the brothers' friends. The late priest has been the focus of at least 4 prior sex abuse claims, which were settled by the Archdiocese since 2006, lawyer Gilion Dumas said in a release.

The suit also claims the Archdiocese of Portland first became aware of Grammond's sexual abuse as far back as 1957.

The brothers, who use pseudonyms in the lawsuit, are now 60 and 59. They both still live in Oregon.

In a statement to KOIN 6 News, the Archdiocese of Portland's director of communications David Renshaw said the court filings were just delivered.

"We are currently looking into them, as we do with every legal matter associated the Archdiocese. And as with previous allegations, we take these very seriously and will cooperate in whatever ways are required by law," Renshaw said.

KOIN 6 News will continue to follow this story.