Last Remaining Original Member of Scottish Child Abuse Inquiry Resigns
Holyrood
February 22, 2017

https://www.holyrood.com/articles/news/last-remaining-original-member-scottish-child-abuse-inquiry-resigns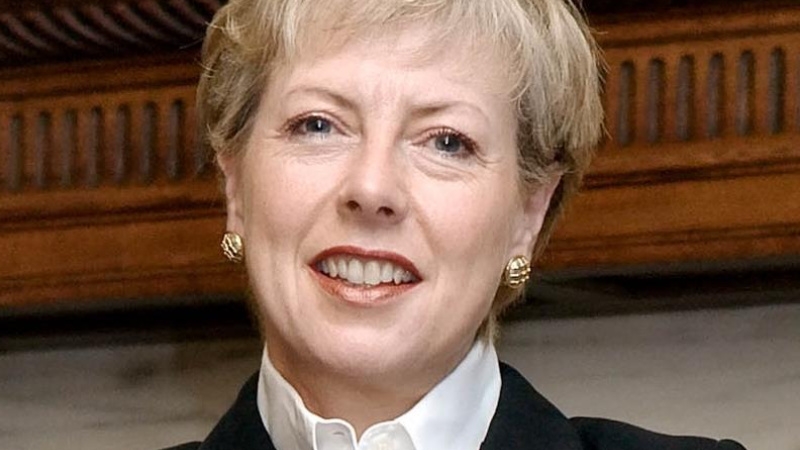 Chair Lady Smith - Scottish Government



Survivor groups have reacted angrily after the Scottish child abuse inquiry lost the last remaining original panel member.

Glenn Houston said he had resigned as a member of the panel because he had accepted two other public appointments which he is unable to hold in conjunction with his panel membership.

Houston said the inquiry had made "considerable progress" and wished it well in the future.

His departure follows the resignation last year of chairwoman Susan O'Brien QC and fellow panel member Professor Michael Lamb amid accusations of government interference.

Senior judge Lady Smith, who replaced O'Brien as the third chair of the inquiry, is now the only remaining member of the panel.

Lady Smith said: "Mr Houston has made a valuable contribution to the work of the Inquiry during his time as a panel member and I am very grateful to him for his support. I fully understand his decision and wish him well in his new ventures.

"The important work of the Inquiry continues as normal and we would encourage anyone who has relevant information, whether they have been abused themselves or know others who have, to get in touch."

Survivor groups said the state of the inquiry was "an absolute disgrace".

Alan Draper of In Care Abuse Survivors, told the BBC's Good Morning Scotland the inquiry would miss Houston's experience.

"There is concern that the inquiry is dominated by the legal profession, without any balance from other professional groups who have a detailed knowledge of child abuse and its impact and implications for survivors and their families," he said.

"Survivors are considering withdrawing from this whole process until they are satisfied that survivors are placed at the centre of the inquiry.

"The inquiry is about what happened to them and the failure of the establishment to protect them from harm. This failure is continuing."